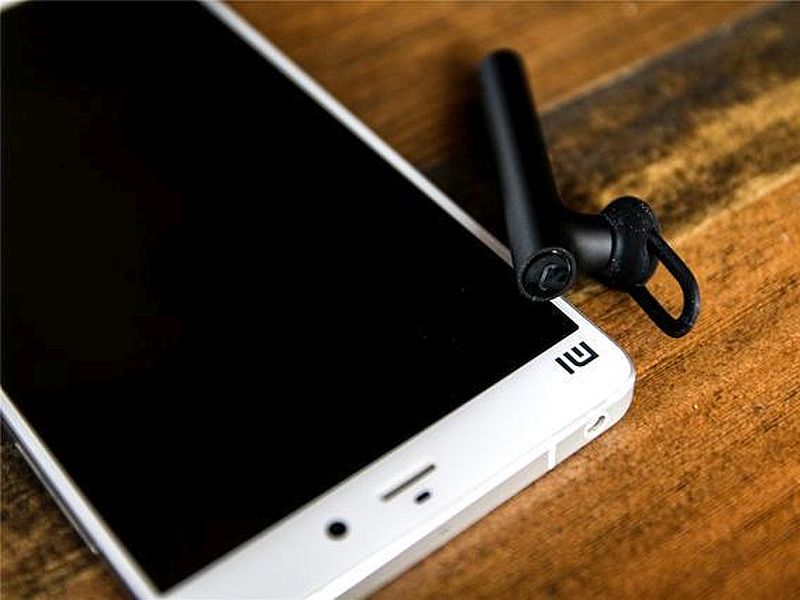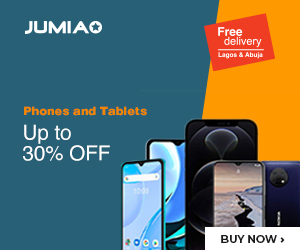 According to recent reports, Chinese electronics company, Xiaomi, will launch its next flagship smartphone, the Xiaomi Mi5, on the 3rd of December 2015.
The smartphone has been much anticipated and reports about it started as far back as 2014 with its launch expected in the middle of 2015.
However the phone hasn't been launched since then, but new information says it will be released a few weeks after Qualcomm launches its new Snapdragon 820 processor.
Qualcomm according to reports is expected to launch its Snapdragon 820 chipset on November 20.
If things happen as predicted, this will make the Xiaomi Mi5 the first phone to be powered by the much expected Snapdragon 820 processor.
However, Qualcomm is yet to officially announce the final release of the new Snapdragon chip and Xiaomi has been rumoured mostly to use the octa-core Qualcomm Snapdragon 810 v2.1 SoC, which is onboard the Nexus 6P, in making its phones.
The Xiaomi Mi5 might come with this chip if the Snapdragon 820 isn't launched sooner.
The Mi5 is expected to be powered by 4GB of RAM and an Adreno 530 Graphics Processing Unit.
It is expected to sport a 5.3-inch QHD with 1440 x 2560 pixels resolution display and a pixel density of 554ppi.
The flagship smartphone is touted to  arrive in 16GB or 64GB inbuilt storage variants with no option for expandable storage.
Xiaomi Mi5 is also expected to sport a 16-megapixel rear camera with dual-LED flash which will be backed by a 3030mAh battery.
Rumors also suggest the Mi5 could be Xiaomi's first all-metal smartphone. Other reports say Xiaomi is working directly with Synaptics to include a pressure sensitive ClearForce display in the Mi5.
The new technology is often referred to as a copy of Apple's 3D Touch, but it does more. With the new technology, one should be able to zoom, scroll, pan across the screen and even wake up the device by pressing down in different places with varying amount of force.