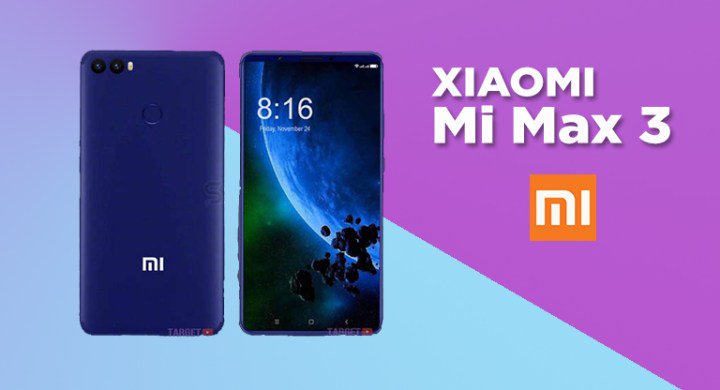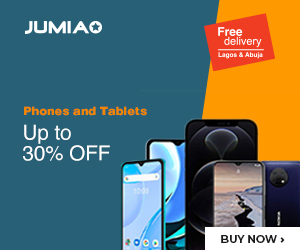 Following the tremendous success of the mid-range Mi Max 2 smartphone, users have expressed their ecstasy towards the arrival of a successor – they want something better.
The Chief Executive Officer (CEO) of China's biggest OEM, Lei Jun, has revealed in a Weibo post that the long-awaited Mi Max 3 smartphone, the Mi Max 2 successor is still in the works, but will most likely be released in July.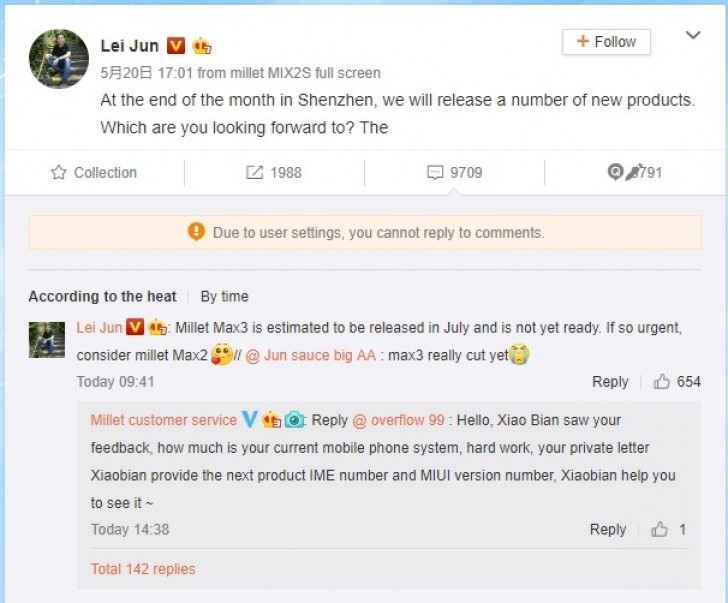 According to GSMArena, the Mi Max 3 is rumoured to have a 6.99-inch FHD+ with Corning Gorilla Glass 3 protection in 18:9 aspect ratio. In addition, it is expected that the device will feature a dual 12MP camera setup on the rear with dual LED support. On the inside, a Snapdragon 635 SoC will reportedly power the Mi Max 3 and it will come out of the box running the Android v8.0 Oreo OS.
Other exciting features expected of the Mi Max 3 include Iris Scanning, Face ID, Wireless charging, and a 5,500mAh battery back up.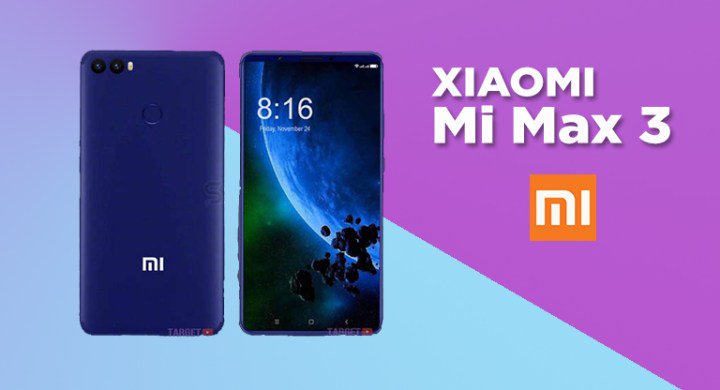 The Mi Max 2 was released back in May 2017. It's been more than a year since its release; it is only fair Xiaomi announce a successor to the device soon. To some Xiaomi fanboys and fanatics, July may seem a bit far, but there seems to be nothing that can be done other than to wait the anxiety out.
To add, it is very possible that the Xiaomi Mi Max 3 may not be unveiled in July as stated by Lei Jun. It could be later than July, but definitely not earlier.
In other news, the OEM will unveil some new products at the end of the month at an event to celebrate its 8th anniversary. The Xiaomi Mi Band 3 and Mi 8 smartphones are some of the highlight products.