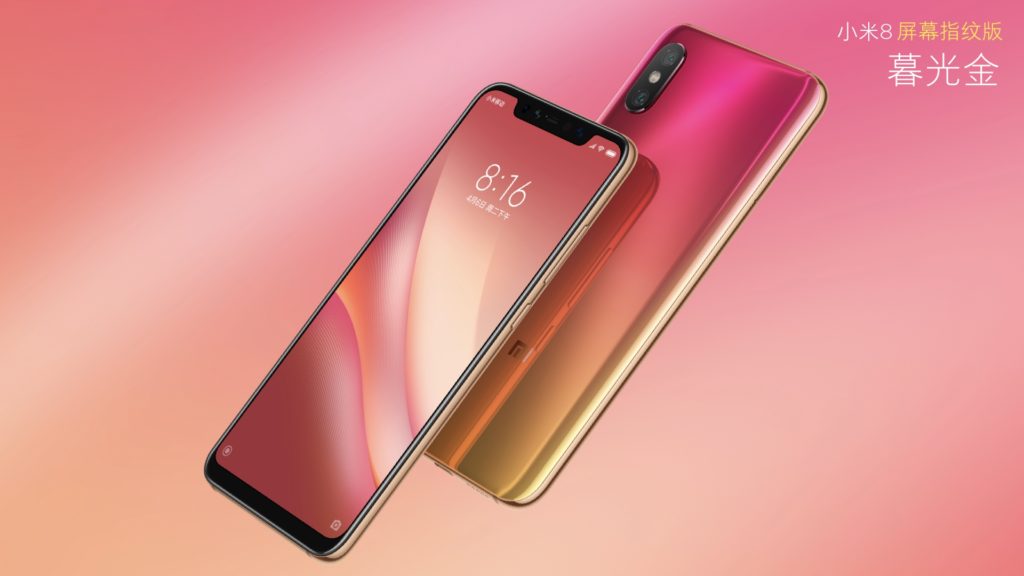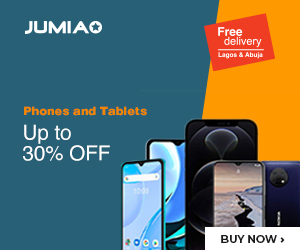 Chinese smartphone giant, Xiaomi seems not to be done experimenting with its Mi 8 flagship device as it releases a new variant of the smartphone under the name 'Xiaomi Mi 8 Pro'.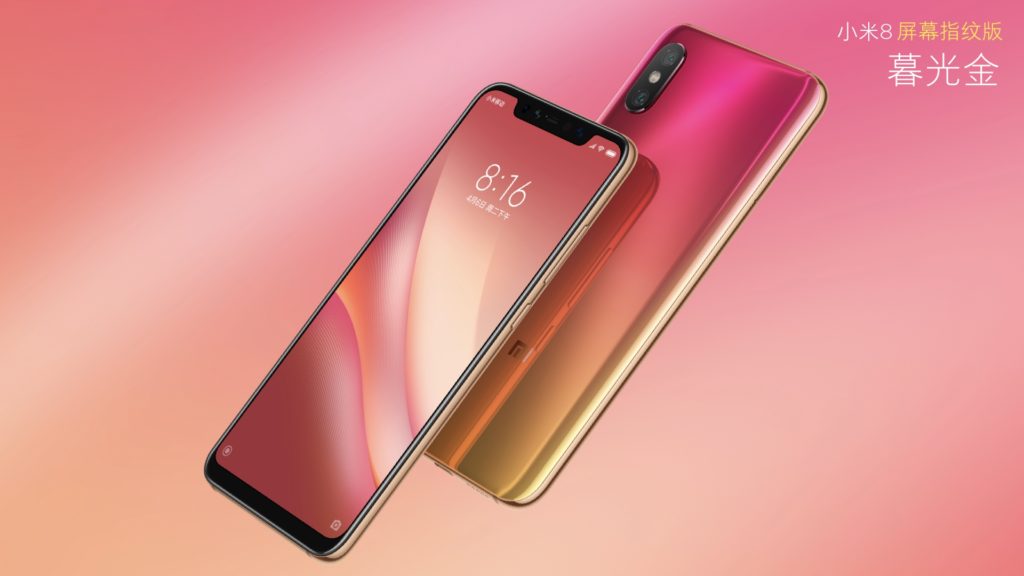 The Mi 8 Pro is an upgrade to the Xiaomi Mi 8 and one of the highlight features of the device is the in-screen fingerprint sensor it features. This features makes it share similarity with an earlier edition of the Mi 8, the Mi 8 Explorer Edition, released months ago.
The Mi 8 Explorer Edition is the first smartphone from Xiaomi to feature a special type of under-display or in-screen fingerprint sensor that uses pressure sensitivity to awaken the fingerprint reader, as a better and faster alternative to the always-on display mechanism used by most device with in-screen fingerprint sensor.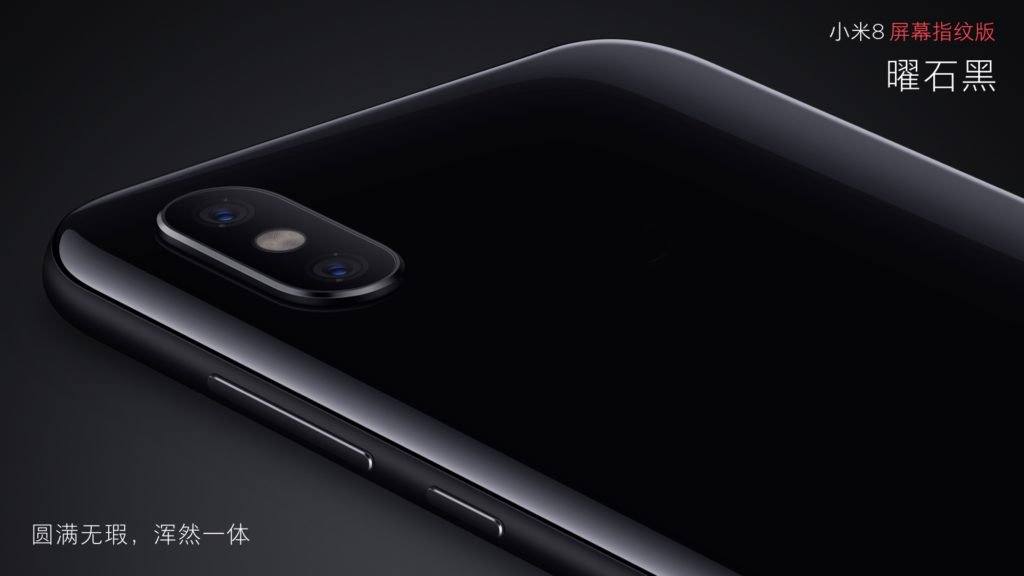 Earlier nicknamed the "Mi 8 Screen Fingerprint Edition", the newly launched Xiaomi Mi 8 Pro is said to feature an upgraded pressure-sensitive sensor that unlocks faster (up to 29%) and better than the Mi 8 Explorer Edition's in-display sensor.
Another feature the new Mi 8 Pro takes from the Mi 8 Explorer Edition is the Infrared 3D  Face Unlock as used on the iPhone X. However, majority of other features are replica of what the Mi 8 brought aboard: 6.21-inch Super AMOLED FHD+ display, dual 12MP shooters on the rear, 20MP selfie sensor on the display notch, Snapdragon 845 SoC, 6GB RAM (there is a model with 8GB though), 128GB of internal storage, Android 8.1 Oreo OS, and 3,400mAh battery.
Xiaomi further spiced things up by adding two new colours (Twilight Gold and Ochre Black) to the mix. Again, like the Mi 8 Explorer Edition, the Mi 8 Pro comes with a transparent covering on the rear.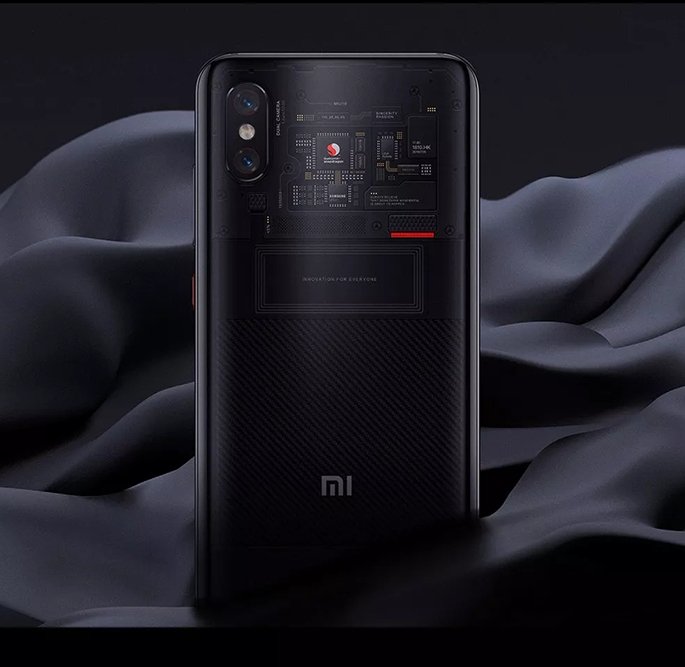 Sales of the Mi 8 Pro won't commence till September 21 but pre-order began immediately after the device was announced. Pricing will go as follows:
6GB RAM + 128GB Mi 8 Pro — $467
8GB RAM + 128GB MI 8 Pro — $525