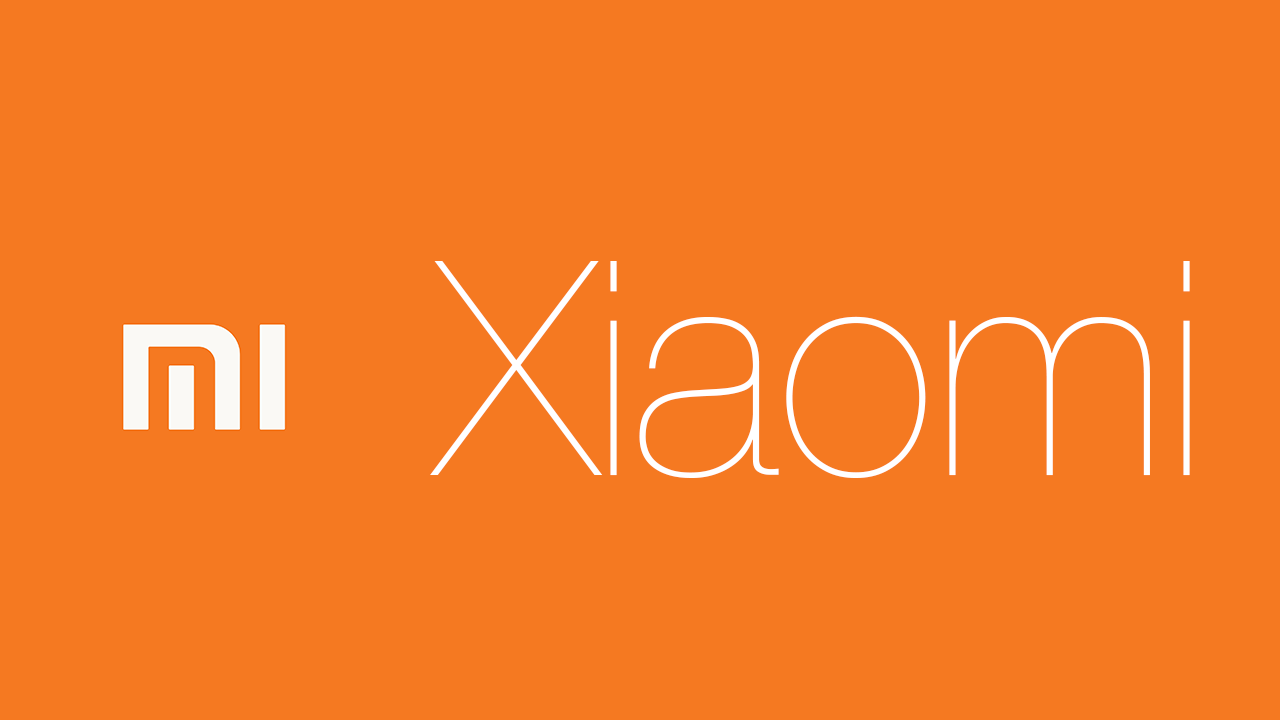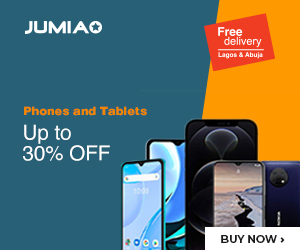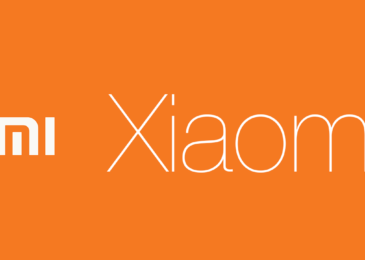 Xiaomi already went ahead of the rumour mills in the month of December, announcing that the Mi 7 would be coming out at the MWC 2018 (scheduled to hold this month) and that it would have the QUALCOMM Snapdragon 845 chipset under the hood. However, some rumours have surfaced that the company will delay the announcement of this unit, pushing the Mix 2S on the said date instead.
Any which way, we have it on good authority that the Mi 7 could come with as much as 8GB of RAM and carry an impressive 4480mAh battery too. That is all thanks to a screenshot that details these specs, also pointing to a launch in the month of April instead. If that is true, it would be a welcome development – especially since the Mi 6s had 4GB and 6GB RAM options with a smaller 3350mAh battery.
The leaked screenshots also teased other specs, all worth looking forward to. Some of them are the dual camera setup of 16MP apiece, a screen that stands at 5.6 inches tall and as much as 128GB o storage. The screenshot also points to a new software in the device, rated as the MIUI 8.3.0x. Since the company has already updated a good number of its devices to the new MIUI 9, it is sure that the Mi 7 would also be able to run on such a software.
There is no new son the availability of this unit, but it is sure that it would find its way into the African market. At the time when it does, we will be back to update you on everything you need to know if you are getting one for yourself