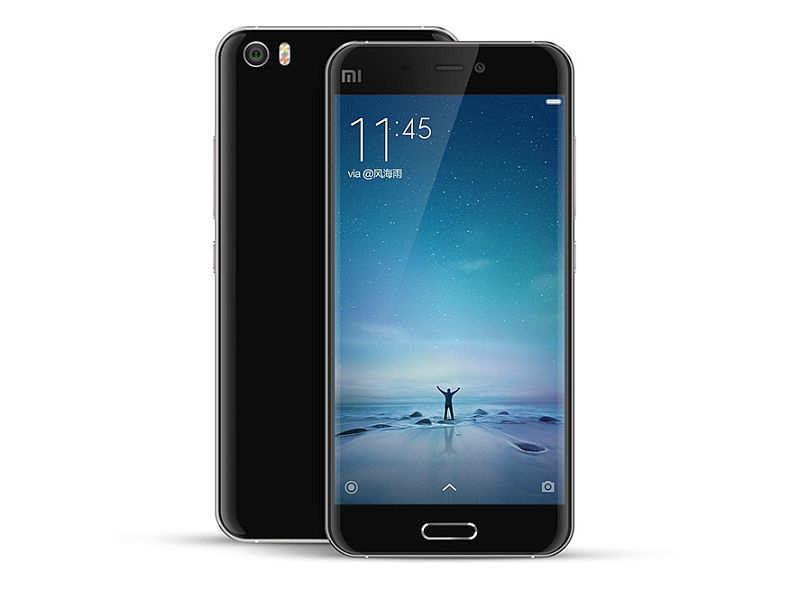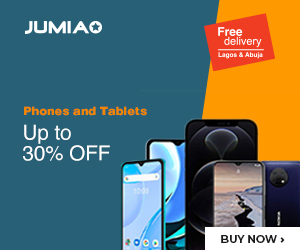 The much talked about and anticipated Xiaomi flagship smartphone – the Xiaomi Mi 5, will launch on February 20, a third-party retailer in China has revealed.
The retailer further added that the phone will go on sale the next day – February 21st.
Other retailers confirmed the launch date but Xiaomi said the Mi 5 will launch after the Spring Festival, which this year starts on February 8, and lasts 15 days.
GearBest, a third-party online retailer in China, has a listing of the Mi 5 which includes photos akin to that of leaked renders thrown about on the internet.
There is a front physical home button below the display. The volume and power buttons are placed on the right. On the back is a dual-tone LED flash with the primary camera.
GearBest also listed the phone's specifications which is almost identical to what's being rumoured. It said the MI 5 will feature a 5.2-inch QHD (1440 x 2560 pixels) display with a high and impressive pixel density of 565ppi. The phone will sport a staggering 4GB of RAM, and will be run by a Snapdragon 820 SoC, the listing added.
It said the Mi 5 will have a 16 megapixel rear camera and an 8 megapixel front camera will be available for taking selfies and making video calls. A 3600mAh battery will also be on board to power the phone and it will sport a fingerprint scanner and support 4G.
The listing added that the phone will run a version of MIUI 7 based on Android Marshmallow, and will also have dual-SIM support.
Anticipation for the device is huge and the Foxconn factory producing it even has employees pulling additional shifts to ensure supplies can meet demand.
Xiaomi's Co-Founder and Senior VP Liwan Jiang last week revealed that the Mi 5 has entered mass production and that the company was making sure that there will be enough units available for consumers when the phone finally launches.
An earlier report also claimed that the Mi 5 will come in two versions based on RAM and storage. It said the 32GB inbuilt storage and 3GB RAM version will go for CNY 1,999 (roughly 61,000 Naira), and the 64GB inbuilt storage, and 4GB RAM will be priced at CNY 2,299 (roughly 70,000 Naira).