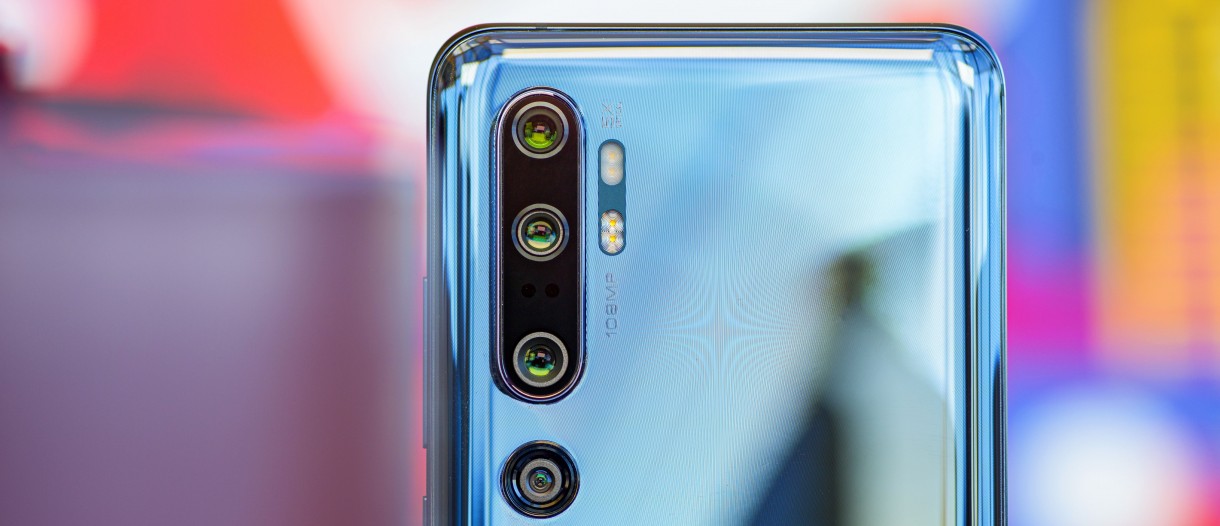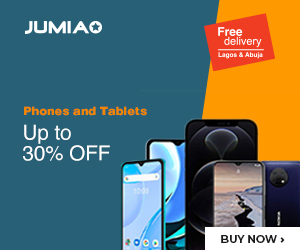 Xiaomi might be doing all they can to keep the Mi 10 and Mi 10 Pro under wraps till the launch date gets here, but we are having none of that. This is why we have brought you new leaks that could tell more about what direction the company is going with these units.
From China, this new leak is a screenshot of what is said to be the About Page of the unit. From the image, we might set as much as a 16GB RAM and 512GB of space on select units of the Mi 10 Pro. This means Xiaomi is going all out on power and storage – and we love it too!
The image also confirmed that the phone will have a 6.4-inch screen under which will be the new Qualcomm SD 865 chipset, as expected. If the 120Hz refresh rate on the unit turns out to be true, though, that would be a revolution for real.
Finally, the battery was listed at 5250mAh while the phone is also billed to carry a set of four rear cameras.
This leak has elements of things we have been hearing for long as well as new entries, so we might as well take it with a pinch of salt till official confirmations are made.