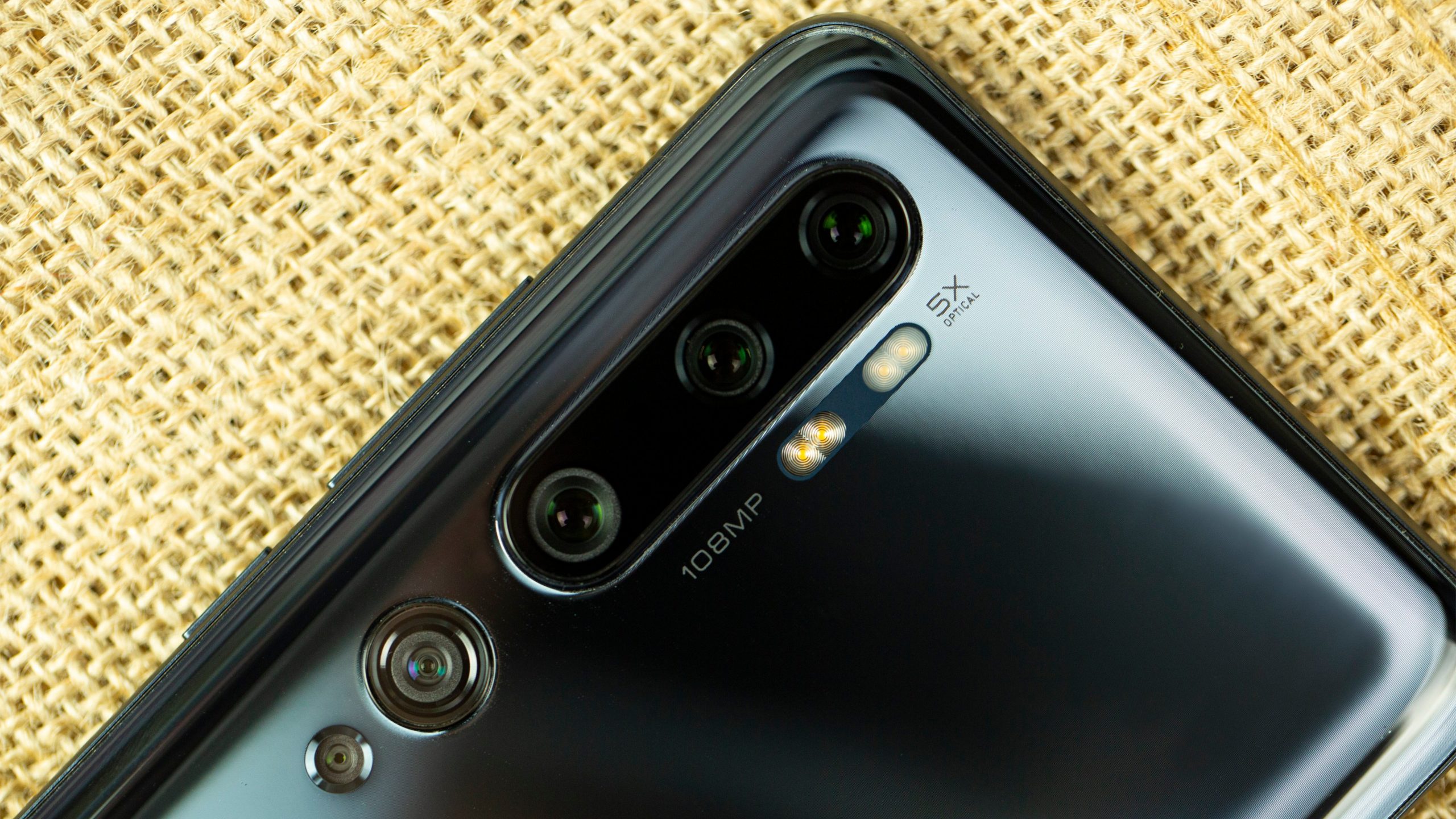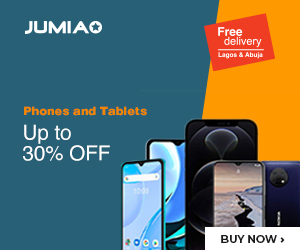 Xiaomi is planning to hit the market with the all new set of their Mi 10 units before the Samsung event, and that timeframe means it is just normal that we get a lot of leaks on the device for now. For now, the leaks that are on this device have come in the way of the MIUI 11 which will be the software to debut on them.
According to what a tipster has dug up, the phone should come in about two models. If we follow convention, that would be a vanilla option as well as the Pro version. Knowing Xiaomi for who they are though, the latter version could be an Explorer version instead.
What is most interesting about this leak is the fact that the Pro unit could have as much as 66W fast charging support on it. Besides that, a leak has shown sometimes that the charger for this unit carried a 65W tag, but it is a waiting game for now to see how that plays out.
Finally, it seems that this fast charging tech will only come with the top of the line model only. Great way to sell the Pro if that turns out to be true.