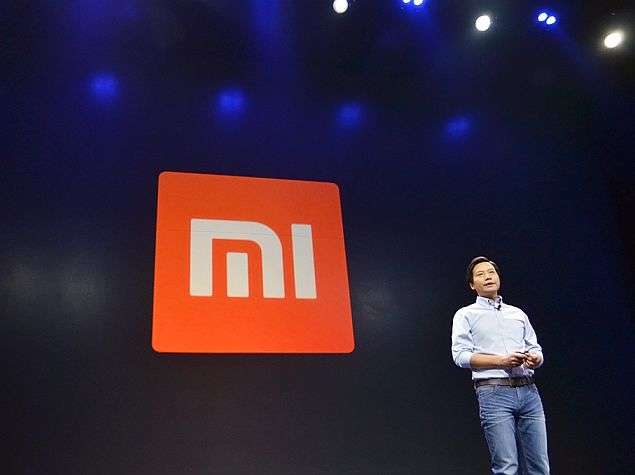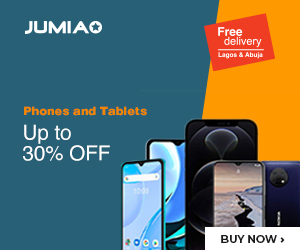 Remember that Xiaomi Mi Mix 2S we have been talking about for a long while now? Well, it is our utmost pleasure to announce to you that the unit has now seen its official unveiling today.
Debuting in the Taiwanese market, this device was released alongside another anticipated unit from the same company – the Redmi Note 5. The best news so far is that both units are expected to go on sale tomorrow (May 9), making the wait less painful for interested buyers.
How do both of these units fare?
Mi Mix 2S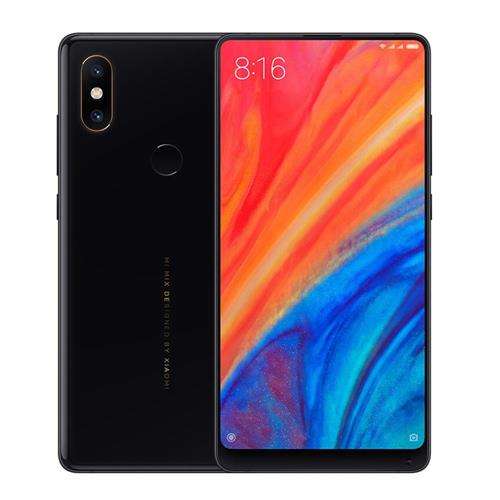 For now, the Mi Mix 2S has only been launched with the 6GB variant and you can also have it with only 128GB of storage. On the front of the device is a 5.99-inch screen that we would have been angry at if it weren't made with the new 18:9 aspect ratio we have come to love.
The screen is rated FHD+, carrying a resolution of 2160 x 1080 pixels. At the heart of operations is a Qualcomm Snapdragon 845 chipset to keep things running
Redmi Note 5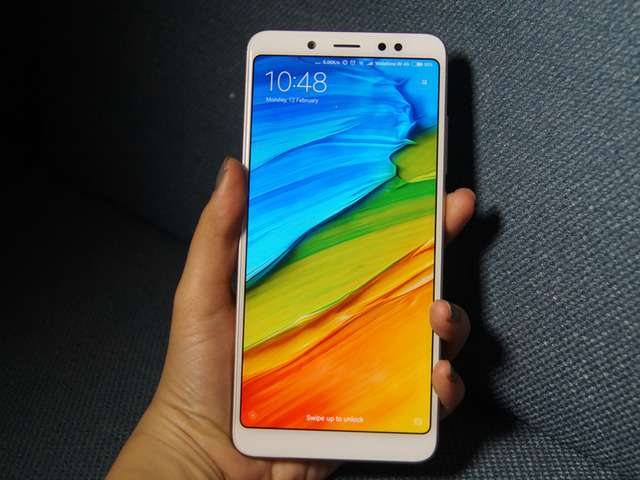 Yet another unveil is this Redmi Note 5. This one has the same 5.99-inch FHD+ screen with a resolution of 2160 x 1080 pixels. Under the hood is a Qualcomm Snapdragon 636 chipset married with 4GB of RAM.
What Xiaomi will hope to leverage in the sales of this unit are the AI-backed dual cameras on the back of the unit. More than that, the same unit has a 13MP selfie snapper with a soft LED flash to better capturing in low light situations.
One other thing that the front camera can be used for is facial unlocking. If you don't trust that kind of biometric on your unit, how about the fingerprint sensor on the back?