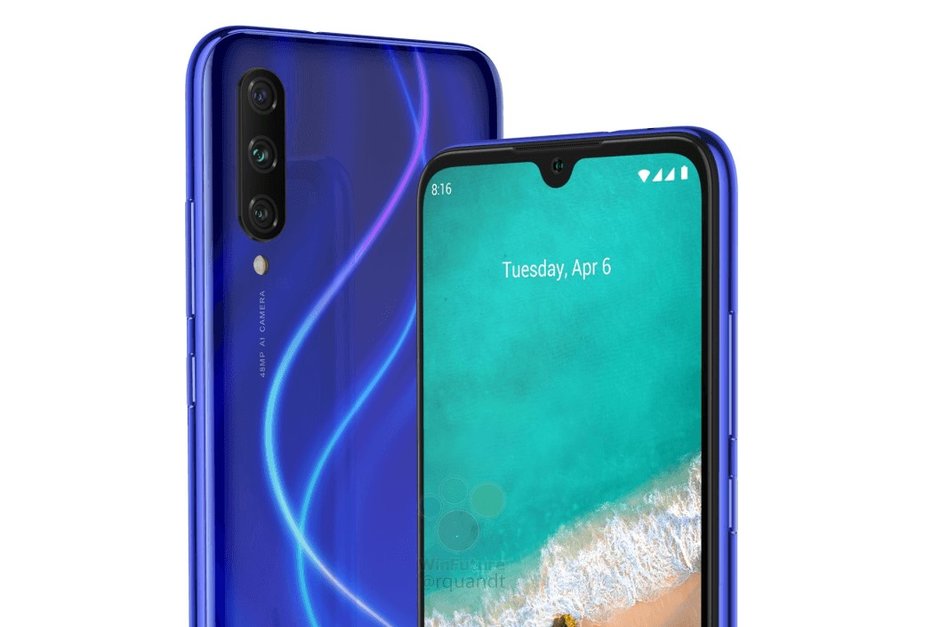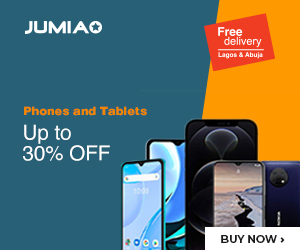 If you have also been looking forward to having the Xiaomi Mi A3, we hope you are not as disappointed as we are now that the unit has launched. We are not livid because the phone is not great – far from it – but for the fact that the device might simply be a rehash of the Xiaomi Mi CC9e that we have already gotten in the market.
That said, you should now that this new unit will also carry 6.1 inches of screen like the Mi CC9e, but would use a less significant 1080p screen to what we had on both the Mi A2 and Mi A2 Lite. There is no telling why Xiaomi would launch this as an upgrade if they are just going to down all the other specs on it.
For all of that, the unit has an SD665 chipset under the hood which we wouldn't really say is a big step from the SD 660 from last year. Coming at a starting price of EUR250 in the launch market though, we say Xiaomi is giving a fair price for the money.
At that price, the user also gets to have 64GB of storage and a microSD card slot to expand that later. If you don't want to expand your storage manually, you can pay EUR30 more for the bigger 128GB storage unit instead.
Anyhow you want to see it, it is undeniable that the biggest upgrades to this phone was made in the camera region. Shipping with a 48MP main sensor paired with an 8MP ultra-wide-angle camera and a 2MP depth sensor, there is no telling how amazing the pictures on this unit will be.
Likewise, we love that the battery has been largely bumped up to 4030mAh, which is a huge boost over the 3000mAh from last year.
Would you buy this unit? Let's hear your thoughts in the comments