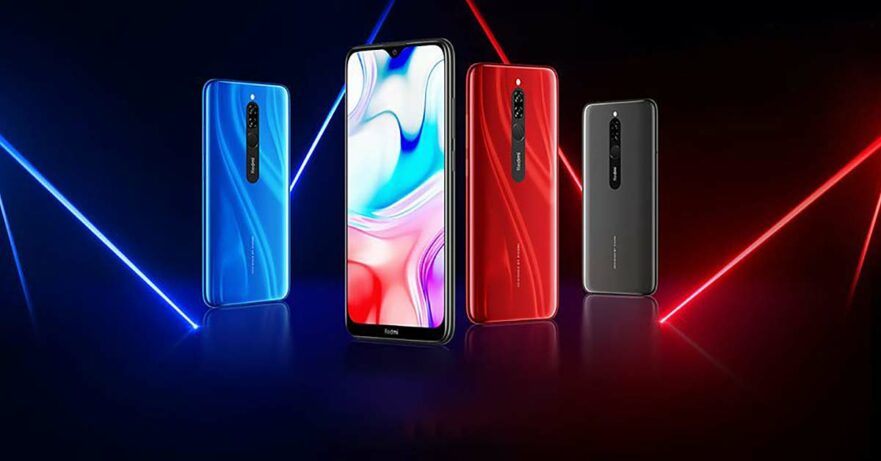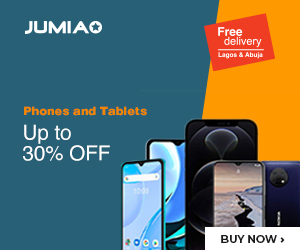 It has been over two months since both the Xiaomi Redmi 8 and Redmi 8A made the market, but Xiaomi is still taking the phone to new markets. That is what we have seen with the launch in Indonesia, showing that we could as well still get the device in other markets.
The phones remain the same as the company is not making any special edition for this country. However, users will notice that they get the all-new MIUI 11 based on Android 10 out of the box, which is a nice feature to add on for users at this point. Besides that, the specs on the unit remains the same.
Since launch, these devices have proven to be able to hold their own well, even against the phones from the main Xiaomi line. Carrying massive specs (which can be seen by clicking on the dedicated links above) as well as amazing designs too, this is the phone to beat for many midrange devices out there today.