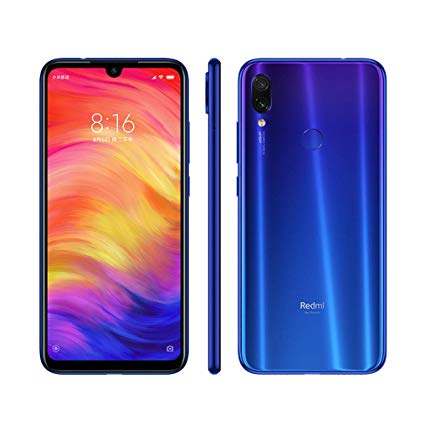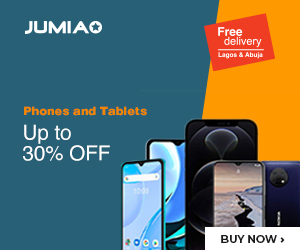 Xiaomi might be going the way of Samsung in how they plan to push out all the Android 10 updates that they have planned to devices, going in for the move faster than planned. Having already said that units like the Redmi Note 7 will get the beta development in the first quarter of 2020, it is surprising to note that they have already begun this closed beta phase in areas like China for now.
What this means is that we have a development phase of some three to four weeks before the final stable thing launches. Then, we can have the stable MUIU 11 which is based on Android 10 later this year or early next year.
If they can be fast on schedule with this one, it is sure that we will be looking at getting the updates on even more devices they have in their calendar soonest.
Do you have this device? If so, let us know how excited you are about the coming new skin.