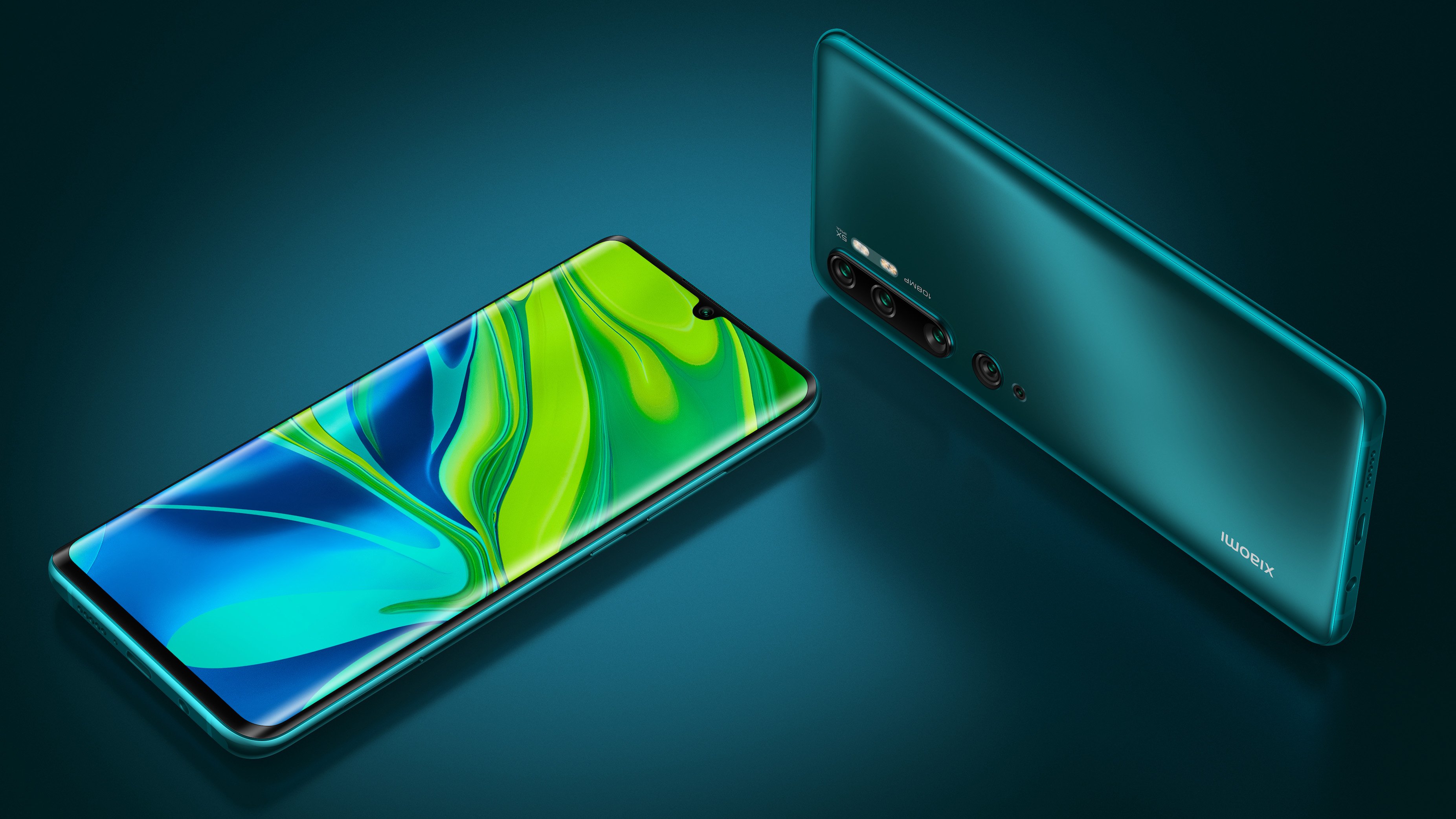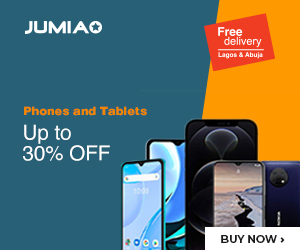 When Qualcomm announced the Snapdragon 865 chipset, some companies were quick to jump on it to tell us that they will be giving us a unit with the chipset soon. Xiaomi is one of such companies, and they promised us a Mi Note 10 to carry the same chipset.
We might not know much about this unit yet, but we already have the chipset that will be under the hood. At the same time, we can confirm that it will come with the massive 108MP main camera setup. Likewise, there is a chance they debut this phone in other regions with the name Mi CC9 Pro.
Now, we can infer that there is a high chance the device makes the market by January 2020.
The company has announced a photography challenge on social media, and the winners of this challenge will be picked in February 2020. The thing is that the winners are also entitled to getting a free Xiaomi Mi Note 10. This means that the phone has to have launched before then – thus the choice of January as the launch date.
For now, nothing is official yet, but we will be getting more news in the coming days.