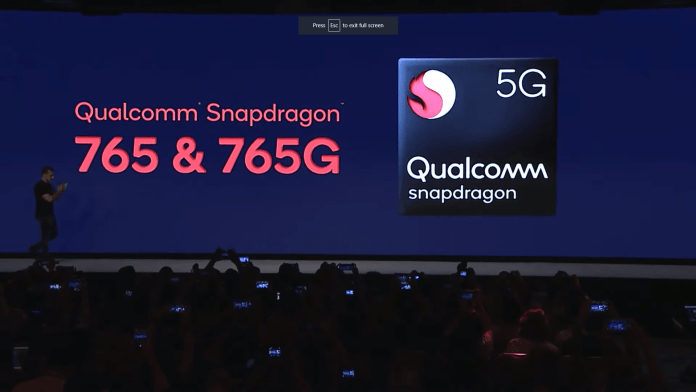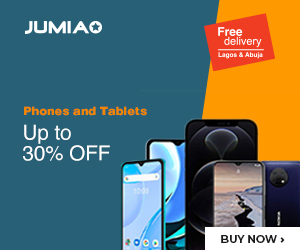 Qualcomm might have just introduced its Snapdragon 8665 chipset, but the company is being chased out of the spotlight by OEMs who will be using the chipset in their upcoming phones. The interesting thing is that most of these companies are not just stating that we will soon have a phone from them with the same chip in it, but going all the way to tell us which device will get it.
First leaks are in, people – and they are official too!
Xiaomi has confirmed that it will be putting the new chipset in the upcoming Xiaomi MI 10, and we cannot wait to see the amazing specs that come with that too. The second official confirmation is from Meizu who took to Weibo to make it known that they will bring the same chipset on their Meizu 17 – and that the device will launch in Spring of next year (2020).
At the same chipset announcement, Qualcomm brought out the Snapdragon 765 and 765G, with the latter carrying support for 5G specs on midrange units. If that means anything too, it is how next year will be when we get 5G on affordable units aplenty.
5G is about to become the new 4G.