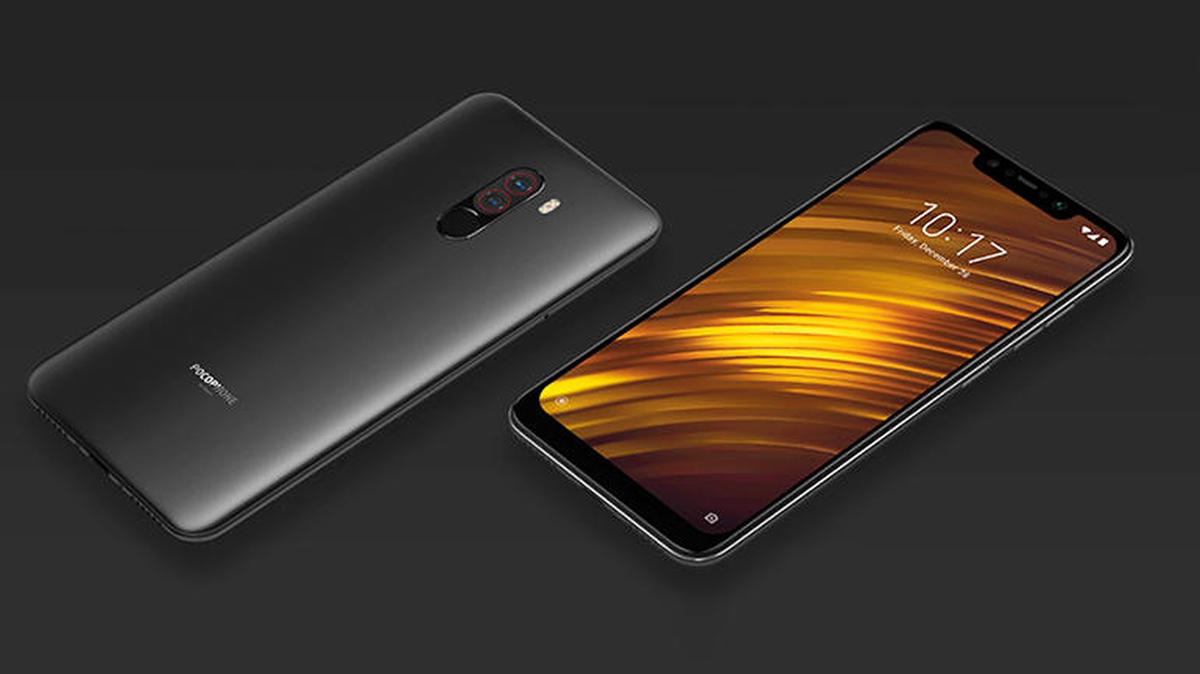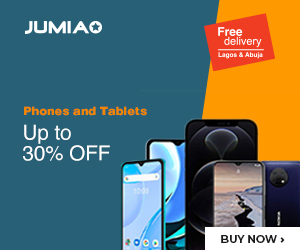 Xiaomi came to the market some two years ago with the Pocophone F1, and it has been one of the bestselling phones this company has put out till date. Being a Xiaomi sub brand, it was just normal that we get the best specs on units at a minimal price when compared to what other OEMs were offering.
Thus, it came as a shock when the company would not release a successor to this phone in time.
It seems all that will be fixed soon, though, with the Xiaomi CEO now admitting that the POCO brand has split itself to become independent.
Thus, any phone created by the latter brand will not be from the direct impact of Xiaomi, giving us even more design variance and specs to look at. With the talks of a Pocophone F2 in the works already, we cannot wait to see how this would play out for one of the best smartphone newbies in the market.