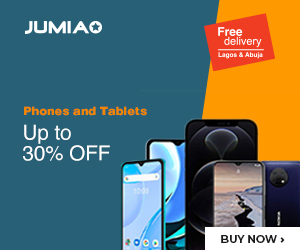 Indian firm, Ringing Bells, has launched a smartphone considered to be the cheapest smartphone in the world at the moment. The Freedom 251 costs just Rs. 251 (that's about 800 Naira).
The Freedom 251 according to Ringing Bells was made 'with immense support' from the Indian government.
With that price tag, the firm aims to make the smartphone accessible to everyone in India. Recent reports says only 14% of the people living in the country have access to a smartphone.
Ringing Bells assures that it has more than 650 service centres across different parts of India. It added that it is giving one-year warranty on the smartphone.
Pre-orders for the cheap phone are scheduled to begin on Thursday at 6am and it may be June before all shipments are completed.
The Freedom 251 as expected sports entry-level hardware specifications. The smartphone has a 4 inch IPS display with an unspecified resolution.
Freedom 251 is powered by a quad-core SoC from an unspecified brand and is clocked at 1.3GHz. This is further coupled with 1GB of RAM.
With this, the phone will have no issues executing basic be smartphone functions. However multitasking and other memory tasking apps will make it sluggish.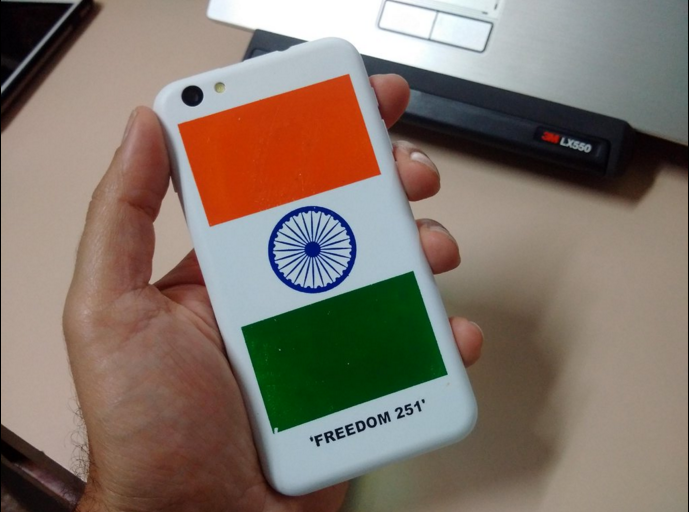 The Freedom 251 comes with 8GB of inbuilt storage, which can be expanded via microSD card up to 32GB.
There's a 3.2 megapixel rear camera and a 0.3-megapixel front-facing camera is also available for taking pictures. The phone out of the box runs on the Android Lollipop operating system.
The Freedom 251 also has 3G support, Wi-Fi connectivity, and is backed by a 1450mAh battery. It ships with with a number of apps pre-installed on it.
Some of which include Women Safety, Swachh Bharat, Fisherman, Farmer, Medical, Google Play, WhatsApp, Facebook, and YouTube.
"This is our flagship model and we think it will bring a revolution in the industry,"
Bell Brand, a spokesperson for the firm, said.