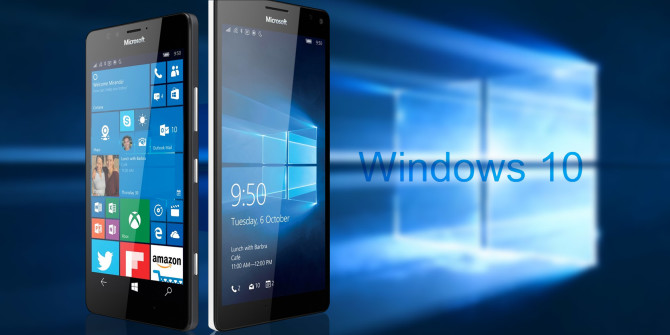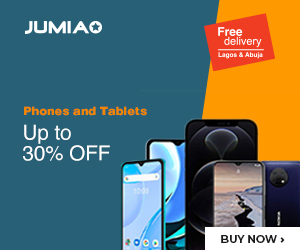 Microsoft has long decided that it won't be partaking of the smartphone game anymore, and they pulled the plug on that division. However, their devices are still out there and have users all around the market.
Beginning from the 16th of December, though, users of the Windows 8.1 smartphones will not get access to the app store anymore. This means their apps will no longer get updates, and they don't get to download fresh apps if they do wish.
So, what's the solution here? Migrating to the Windows 10 mobile suddenly looks good. While we doubt there is anyone who hasn't made the jump yet, there must still be a few in the market who are on the old OS.
If that is you, we've got one word for you: upgrade.