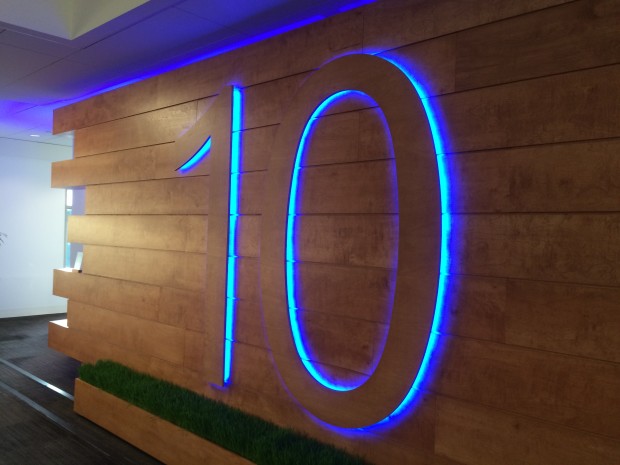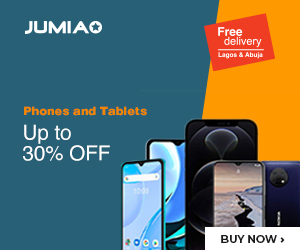 Windows 10's official release is due on July 29. As the day draws near, Microsoft has confirmed that physical copies of the software can be bought in the form of a USB flash drive.
Pre-order pages have popped up on Amazon. You can now pre-order Microsoft Windows 10 Home for $119.99 and Microsoft Windows 10 Pro for $199.99.
Pre-order Windows 10 Home USB Flash Drive Here
or Pre-order Windows 10 Pro USB Flash Drive Here
Now other retailers will also be involved in the distribution of Windows 10, including Microsoft Store.
We learnt from VentureBeat, where a Microsoft spokesperson recently said
"Windows 10 will be available on USB drives for purchase in retail channels shortly after launch."
and also assured that
"The suggested retail prices for Windows 10 in the U.S. are the same as Windows 8.1."
Now the date of shipment of Windows 10 is quite ambiguous, whatever the site maybe. For example, Amazon has stated the delivery date to be on August 16, 2015, which has all of a sudden changed to August 30th.
The reason maybe with Microsoft's strategy of releasing Windows 10 is waves.  Again Microsoft should be blamed as they have explicitly said that the availability of Windows 10 as the USB flash drive will be "shortly after launch."
Now Windows 10 is going to be available for us in waves. So if you're not with insiders program, the free upgrade might take a while to arrive. Again the free upgrade you will receive will only be for one specific device.
If you plan to install Windows 10 in machines, where the free upgrades are not applicable then the USB pre-order is mandatory.