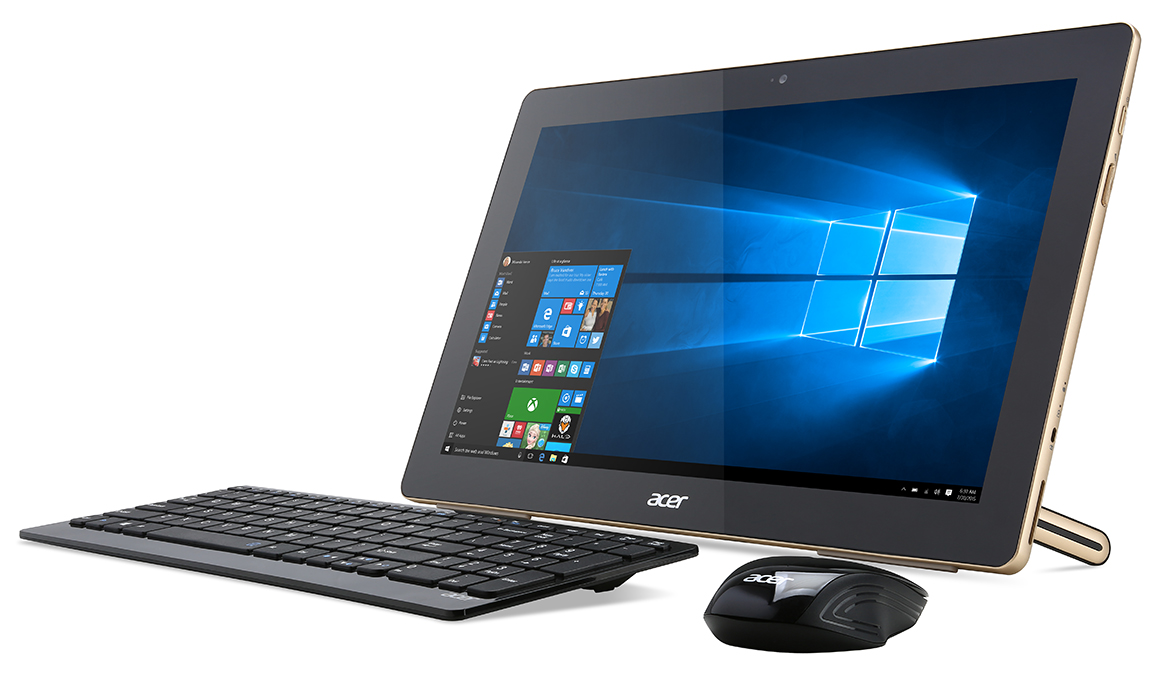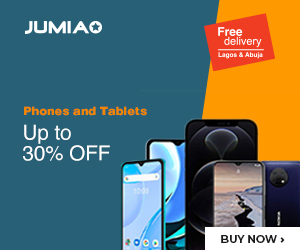 Acer has announced two brand new devices running the Windows 10 operating system, these devices are the Aspire R14 convertible notebook and the Aspire Z3-700 all-in-one desktop.
The Aspire R14 is expected to be available for sales in stores in North America later this month. Presently, the device is priced at $699 (approximately NGN 137,000) and the Aspire Z3-700 will be sold in the Middle East, Asia and Europe later this year for €599(approximately 135, 000 Naira).
The Acer devices will each come with a Windows 10 on-board and the devices will come loaded with lots of Acer features.
Both devices will have the Acer Purified Voice which comes with a very special digital signal processor (DSP), this digital processor helps in cancelling background noise and also helps to improve the speech accuracy.
Taking a closer look at the Acer Aspire R14, we found that the device comes with a 14-inch full HD display and you get to choose between Intel's 6th generation core i7-6500U and the core i5-6200u processors which come with an Intel HD graphics.
The Aspire R14 supports up to 8GB RAM and you can add the maximum of 512GB SSD without the option of adding a Hard Disk Drive due to the 18.5mm slim form factor.
You will also get mu-mimo wireless technology which improves the speeds as compared to other 802.11 Acer products.
The Acer Aspire Z3-700 all-in-one comes with a dedicated battery section which is claimed to last for 5 hours when the AiO is not connected to a wall port. The desktop is built with a 17.3-inch full HD display with a 10-point multi-touch support.
Acer Aspire Z3-700 weighs 2kg and it houses either a Pentium N3700 or a Celeron N3150 that supports up to 8GB RAM, 256GB SSD or a 500 GB HDD.
At the launch of these devices, John Chen the CEO and corporate president of Acer said,
"with the Windows 10 operating system in these devices, we can now deliver a very unique and consistent experience across our comprehensive product portfolio, be it notebooks, tablets, smartphones or desktops, and try our possible best to empower every user to do great things with a better technology."