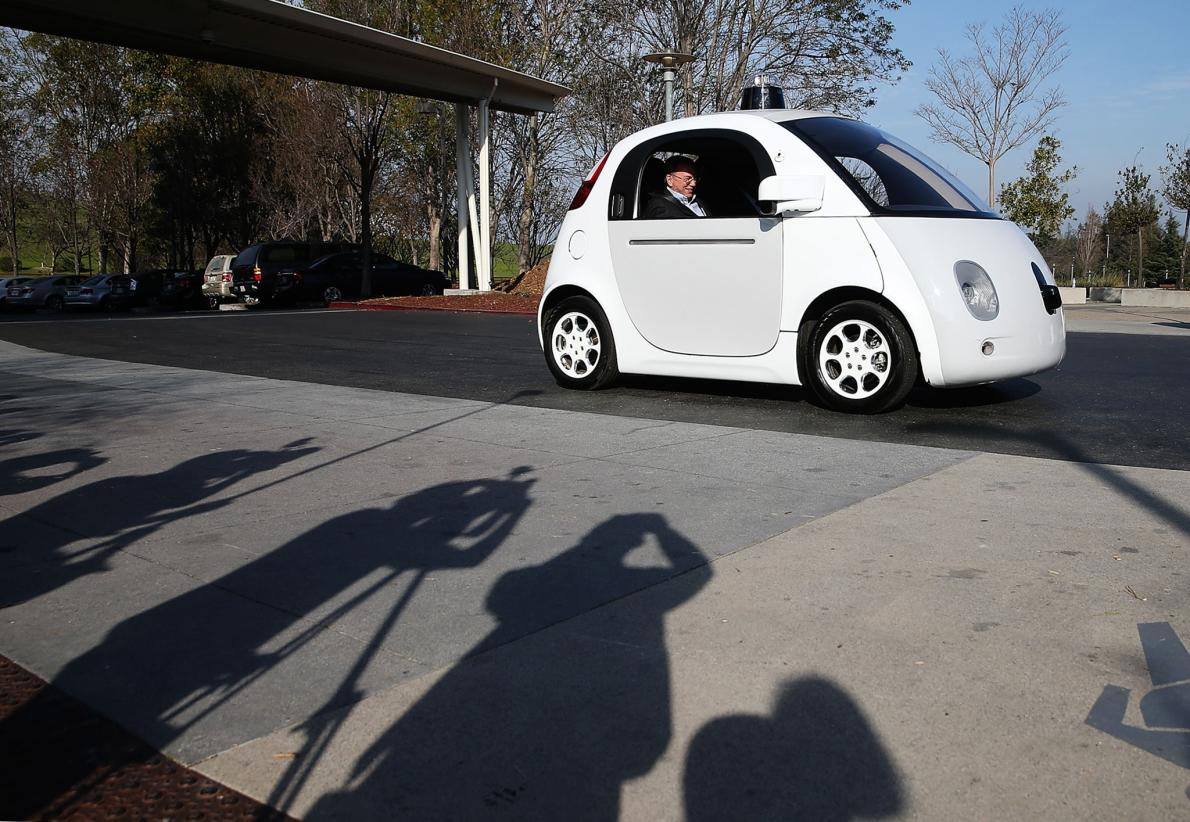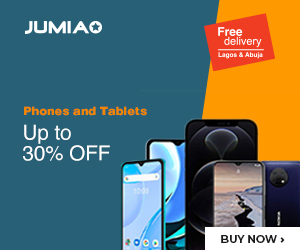 A new research by Jeffrey Greenblatt and Samveg Saxena of the Lawrence Berkeley National Laboratory indicates that in the near future, cabs would be self-driven and a new era of autonomous driving is coming.
The scientists firmly believe that autonomous cars will significantly reduce the production of carbon that is considered as the root cause of global warming which is the most serious issue being discussed in environmental circles these days.
The revelation was made by the scientists in a study published in the journal Nature Climate Change
According to some estimates, carbon emission will be reduced per mile by 94% in 2030. However the researchers at the Lawrence Berkeley National Laboratory maintain that it is impossible to reduce carbon emission by this amount if we continue to employ gasoline run vehicles in the future.
Researcher Jeffrey Greenblatt believes that the reduction rate is totally dependent on the size of the cabs.
"Most of the taxis make a single or double person routes in US that means a double seater would satisfy the case",
said Jeffery.
The research further highlighted that if an average autonomous car costs $150,000 and it runs round the clock, without any driver salary or gasoline emissions/expenses, it would reach break-even within five years.
The study also incites the researchers to extend the technology so as to include the production of bigger vehicles as well in order to limit the gasoline emissions at an even larger scale.
"You can consider the big energy savings enabled by these vehicles in near future"
says Greenblatt.
"I am amazed to know the costs you will save using cheaper electric-battery powered car when it runs 70,000 miles a year",
he added.
The future of this technology depends a lot on its public acceptance. Learn More