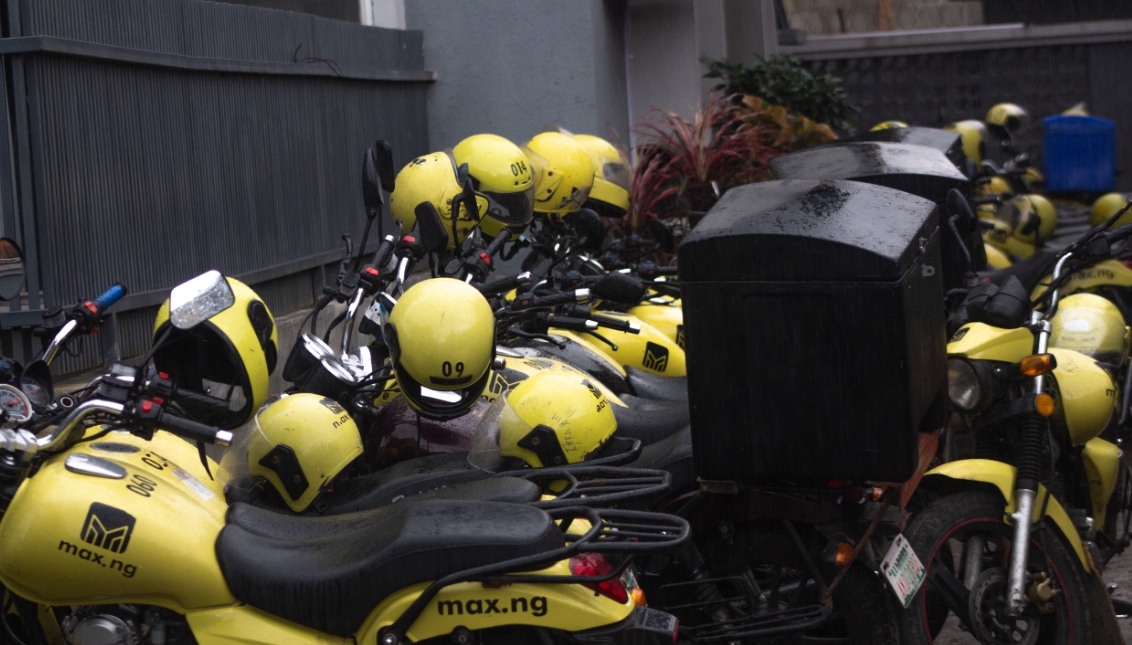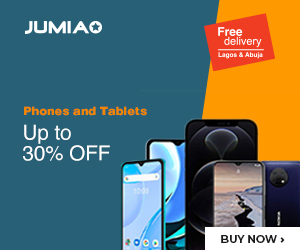 Metro African Express (MAX) started operations as a logistics firm before it expanded into bike hailing services in 2017. Being the first company in the country to come up with bike hailing service business, MAX has come a very long way since it started. With the company's mobile app, users can easily request pick-up riders to commute within Lagos and also make deliveries promptly.
MAX experienced notable growth between 2017 and 2020 as a mobility service in five major states in Nigeria. However, following the restrictions placed on the operations of passenger motorcycles in Lagos State in February, the company's growth was threatened as it had to stop operation in its largest market at the time.
Despite the challenges faced by the company, it states that it is still experiencing growth.
The CEO and Co-Founder of MAX, Adetayo Bamiduro said, ''Talking about our firm from the perspective of what we do in Lagos is different from talking about our firm as a whole because we operate in five cities.''
MAX was initially founded to solve the problem of Logistics in Nigeria's biggest city, Lagos. Though the city has a well-developed economy, the transport system and road networks are still lagging. Having a population of over 20 million and bad road networks, residents of the city face constant traffic daily.
Considering the transport conditions and the fact that at the time, logistic companies mainly made use of buses and vans for delivery services, MAX saw an opportunity to provide low-cost delivery services at a much faster rate with the use of motorbikes.
In 2016, MAX started exploring the idea of bike-hailing services in Nigeria. The startup was inspired by Grab in East Asia and the mobility innovation in Indonesia.
The company expanded into bike hailing services in 2017 starting with a fleet of 22 motorcycles.
For MAX, logistics was always part of its many businesses. After the withdrawal of operations in Lagos, Bamiduro stated that the company allocated a significant chunk of its bike fleet to its logistics arm.
Since February, the firm claims that its logistics business has grown over 100%. MAX mentioned that it is experiencing consistent growth outside Lagos, especially in Ibadan and Kano.
MAX is operating bike and tricycle hailing services in Kano and also recording steady growth in the city of Ibadan over the last six months.
''We have been experiencing exciting growth in Akure, Ibadan, and Kano and looking to launch a new type of service in Ekiti. We are on track to achieve a 10x growth before the year runs out,'' Bamiduro concluded.