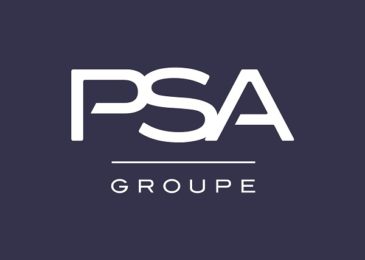 Groupe PSA – the brand that is behind the likes of OPEL Omega and Citroen – has posted its earnings for the year 2017, and they would hope to keep soaring in this new way. According to the data released by the company, the internal revenue has climbed a massive 20.7% as compared to what was obtainable in the year 2016.
While the company has been able to record a larger percentage of their sales in the European markets, they also have the Middle Eastern and African markets to thank for this massive upwards trend.
Speaking on the new, impressive statistics, the Chairman of the Groupe PSA Managing Board, Carlos Tavares, said
Our agile, customer focused and socially responsible approach is making the difference.
A lot of the success that Groupe PSA has recorded can be attributed to a series of executive decisions that they have made over time. The Groupe was able to bear the effect of negative exchange rates by releasing new models that more than compensated for their losses.
They then went on to initiate a product mix and various cost reduction strategies which saw them keep their heads above water even when the prices of raw materials were further going up through the roof.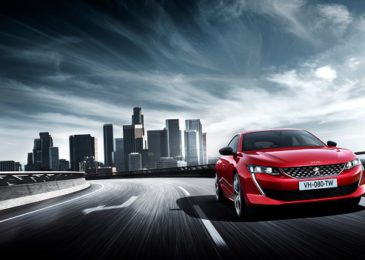 In the African markets, Groupe PSA proudly sold a massive 618,800 units. The OPEL brand was well represented, taking no less than 26,800 of the total number. That ensures the brand can now lay claim to a market share of 11.7% while still gunning for their goal of selling 700,000 units in the region by 2021.
At this rate, and with the expert management the company is under right now, that doesn't seem like such a fleeting idea.
To further cement its drive, car manufacturing plants have been set up in each of Morocco, Kenya and Ethiopia. Still expanding its base, pen has been put to a contract that would see one of such local manufacturing points spring up in Oran of Algeria.