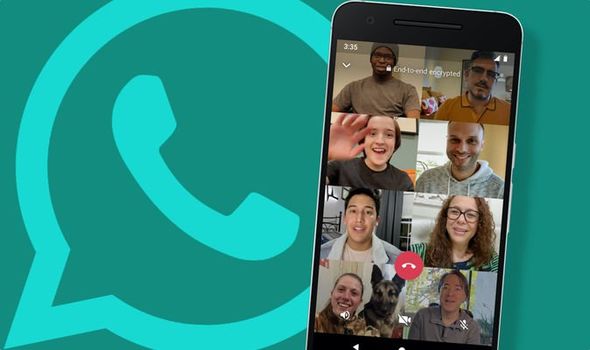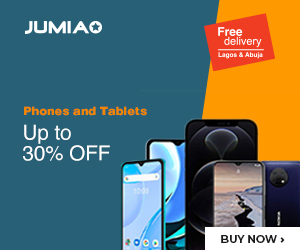 We have a different video conferencing apps that allows a lot of people at once, but the WhatsApp service has always been limited to four participants at once. On the back of that came a rumor that the service will add the slots for four more users in the future.
Now, the social media giant has confirmed this too.
This new addition has already made its way to the beta versions of the app and will soon be rolled out to users worldwide. They have also confirmed that the calls will stay encrypted from end to end, which ensures no one from the Facebook family or outside can listen to what is being said on them.
In contrast, Messenger Rooms does not have this kind of end to end encryption. Where it gets better, though, is that up to 50 users can connect to be a part of the call at the same time. No matter how you look at that, it is impressive – not just as safe.