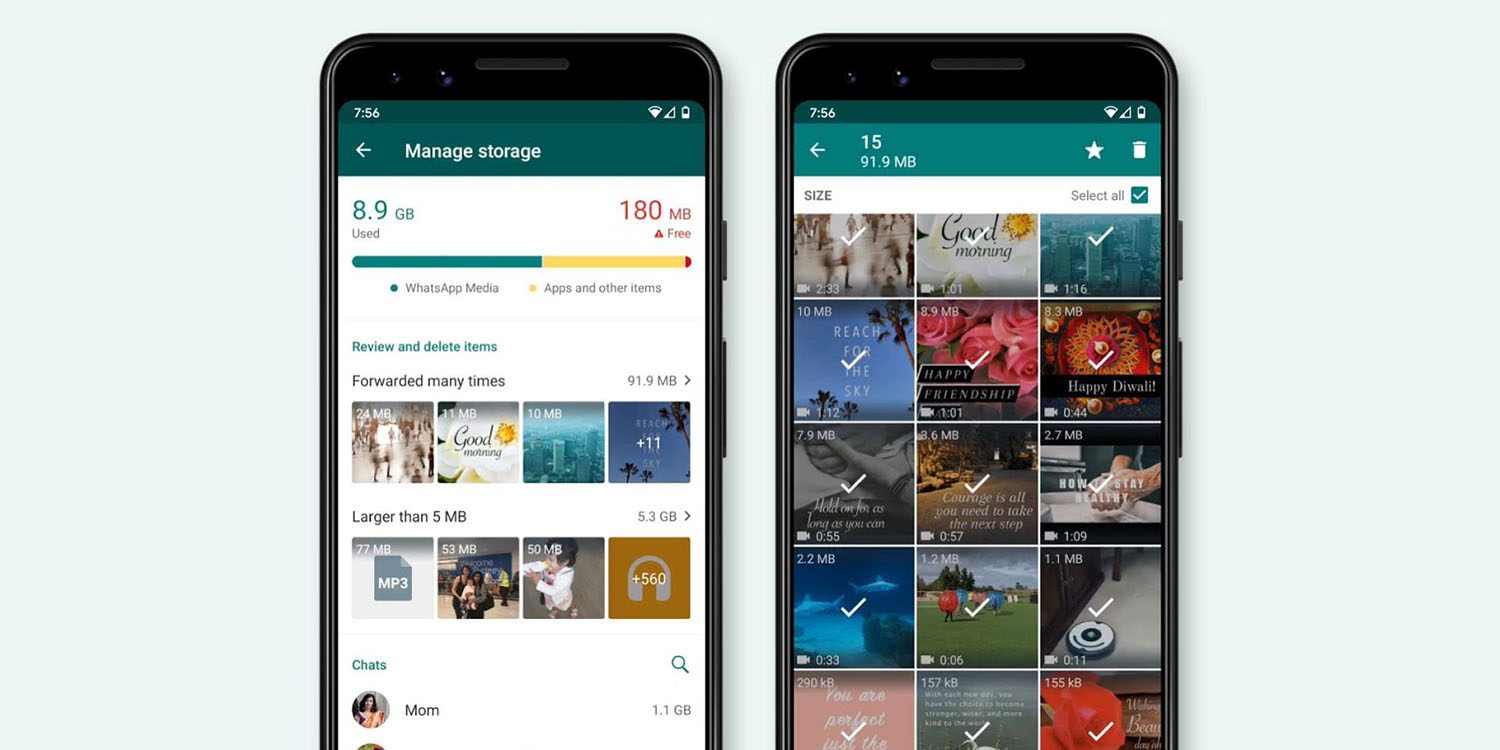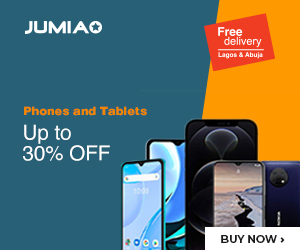 WhatsApp users have been wary of sending high quality files over the platform for years now. After all, the social media service will only compress your files so much that most of the quality is gone anyway.
It seems that the Facebook-owned company is finally listening to users who are porting to other services to share files instead by including an option for this.
This new option is supposed to make it out in a new update as it is being tested in beta phase right now. There is a high chance that it joins the Data Saver option which is already on the WhatsApp service, allowing users to bypass the compression service.
Should that happen, there might be a disconnect between people who want to send high quality files and users who can only afford to download the lower quality version. They should have thought about such things too, though, so we will wait on seeing what the company has planned for us this time.
For now, we wait.