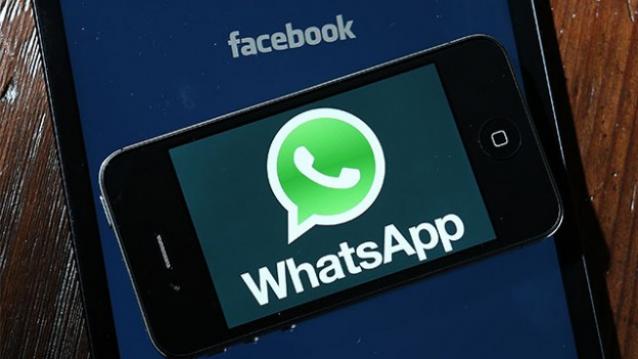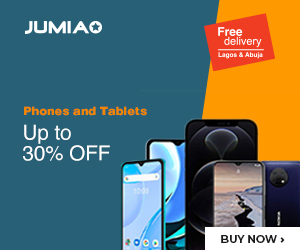 WhatsApp now offers full end-to-end encryption to its users, which add up to a colossal 1 billion users. The end-to-end encryption feature has been made available on mobile as well as the web platforms.
WhatsApp was bought by Facebook some time ago and the popular messaging app is used by over 1 billion people around the globe. It took the company around eighteen months to integrate the security milestone.
Notably, the end-to-end encryption will support only the new version of the app. However, the users will also be able to identify which specific messages are encrypted or not.
According to WhatsApp,
"As of today, the integration is fully complete. Users running the most recent versions of WhatsApp on any platform now get full end to end encryption for every message they send and every WhatsApp call they make when communicating with each other. This includes all benefits of the signal protocol – a modern, open source, forward secure, strong encryption protocol for asynchronous messaging systems, designed to make end-to-end encrypted messaging as seamless as possible."
The new version of the app will employ security technology, which apparently means that messages could not be interrupted as they trek between devices.
The end-to-end encryption feature ensures that the access to communicated information is provided only to the sender or the receiver.
Thus, the probability of interruption of the sent messages, as they are en route to the receiver, is significantly reduced.
As per WhatsApp, it had incorporated the latest and the most powerful measures available so as to ensure user privacy protection.
WhatsApp also appears to be working on some new changes for its interface. One of the major changes is the addition of an Exit group icon.
In addition, the starred messages is another option that allows  the users to easily scroll through all the texts marked as starred.