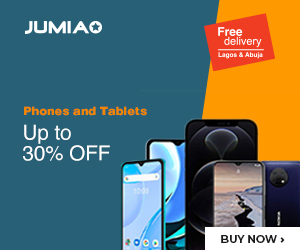 Max Jambor, a leakster who is reliable to an extent when it comes to OnePlus phones, has taken to twitter to state that we won't be getting a 9T unit this year.
For some time now, OnePlus has been in the habit of launching two flagship units at the earlier parts of the year, bringing a T unit to balance it up at the latter parts of the year. It seems that they will not be going that same way with the OnePlus 9/ 9 Pro line-up and will focus all of their energy and resources on the OnePlus 10 instead.
This decision sems to be logical since the OnePlus 9 units already have it all. They have great screens, charge fast and carry amazing batteries to match. On top of that, they are also some of the best priced flagship devices on the market right now, across their various configurations.
Looking at that, and the fact that the market is just recovering from a pandemic which means parts and chips are in shorter supply, the decision makes sense.
These days when OnePlus has moved into the Nord line-up where it launches midrange units to the market, they might just want to remove some devices from the current calendar to futher focus on their newer lines.