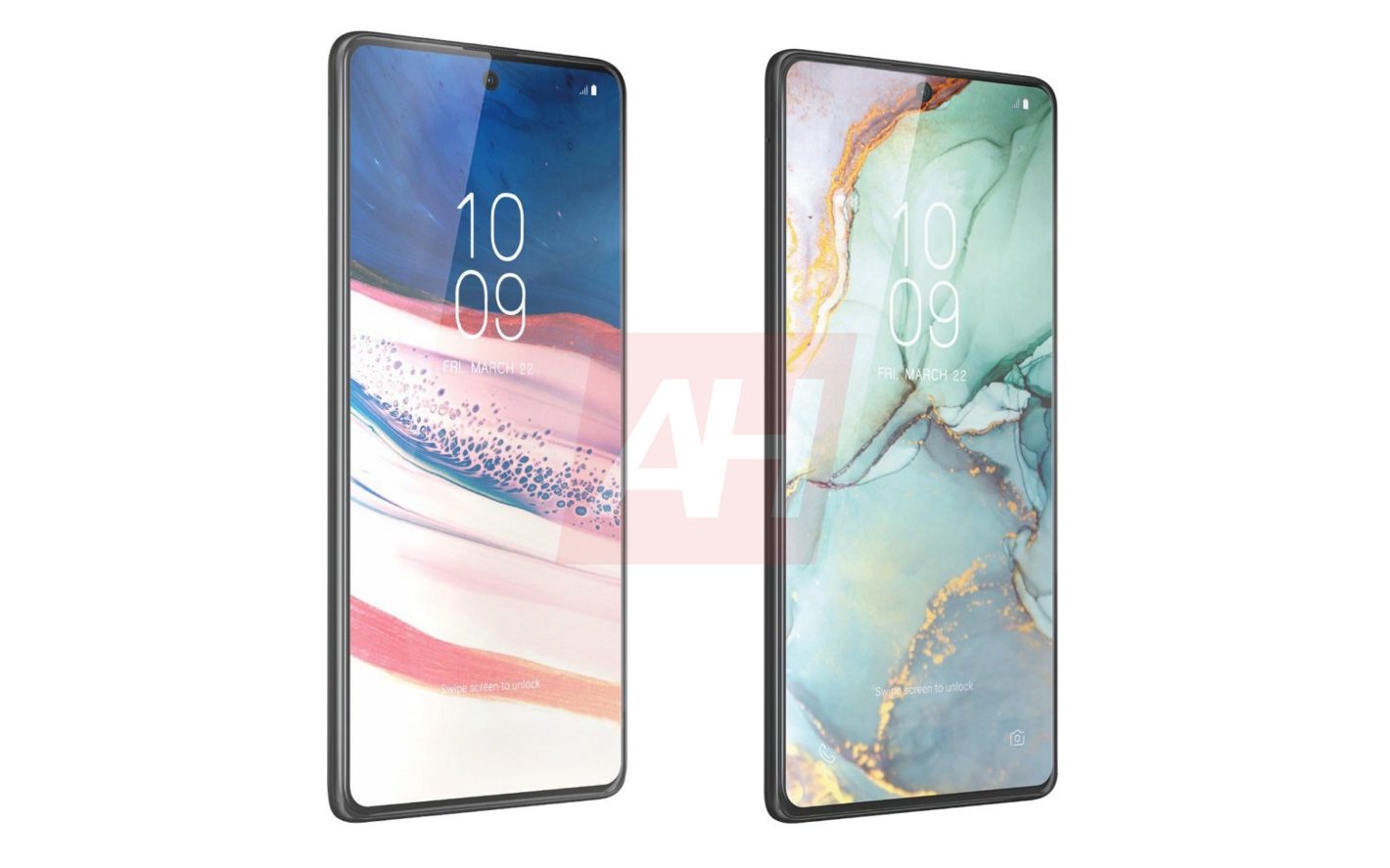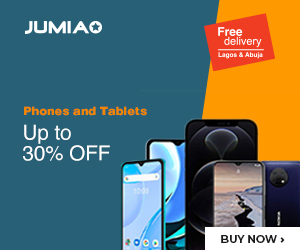 Samsung should be setting its sights on the upcoming Galaxy S11 and Note 11 family – if we are ever going to get more Note units in the market – but it seems that they are not done with the good work they did on the Galaxy S10 and Galaxy Note 10 family yet.
It is on that front that we have heard how the company plans to bring a Galaxy S10 Lite and Galaxy Note 10 Lite to the market, and we could have official pricing of these units right now.
A retailer from Slovakia (Datart) has listed the phones on their website, giving us an inkling into how Samsung plans to approach the pricing of these models. Here, we see that the Galaxy S10 Lite will go on sale for about $740 in the country while the bigger Note 10 Lite will be sold for around $675.
This is a little confusing, seeing as Note devices are supposed to be the bigger brothers, not the other way around.
The site also had midrange units like the galaxy A51 for a price of $415, following the $520 price tag slapped on the expected Galaxy A71 too.
If a December 27 launch date is true for all four units, that is when we get to confirm the legitimacy of these pricing options.