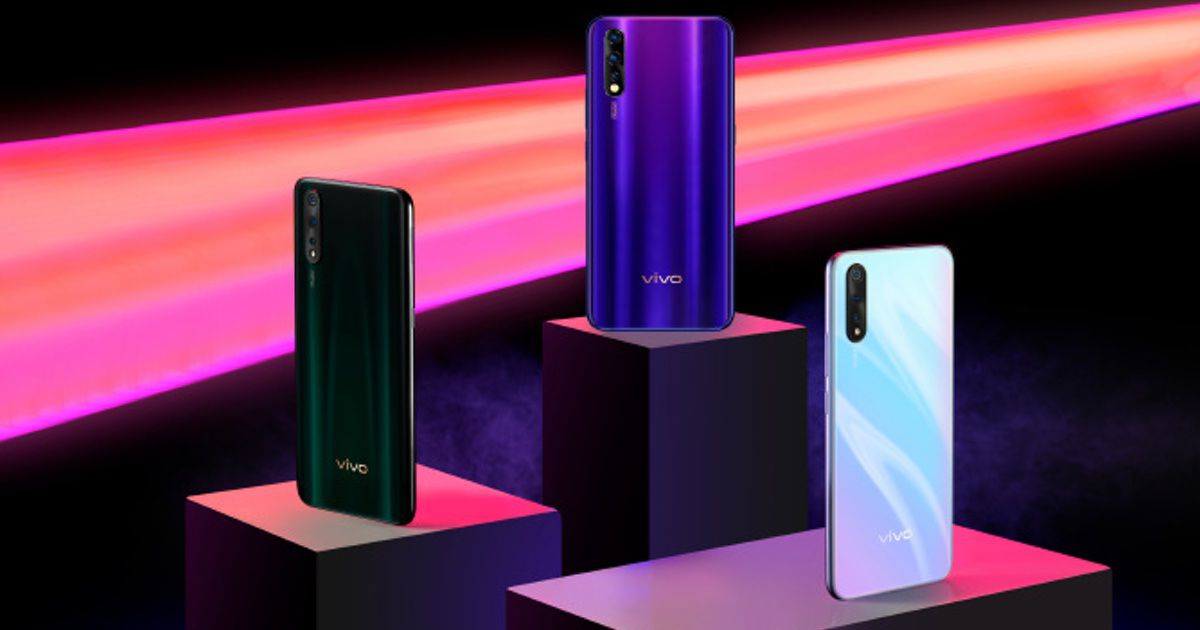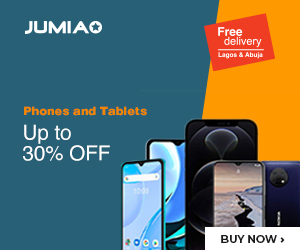 Vivo has been hard at work on a unit they call the Z5, and they decided to share some promotional pictures with us earlier in the week. Fortunately, they have now backed that up with some specs to match.
If you had been wondering what made up the vivo Z5, it is a Qualcomm Snapdragon 712 chipset under a Super AMOLED display which has its own fingerprint scanner embedded into the screen.
For those who fancy cameras, a 32MP selfie shooter should handle your needs quite well. On the back, though, you get as much as a triple camera arrangement – with a massive 48MP sensor as the main unit. All that will be powered by a 4500mA battery which features Multi-Turbo technology.
Vivo has already confirmed that the phone will be announced on the 31st of July, so we don't have long to wait before getting the full scoop on this unit.