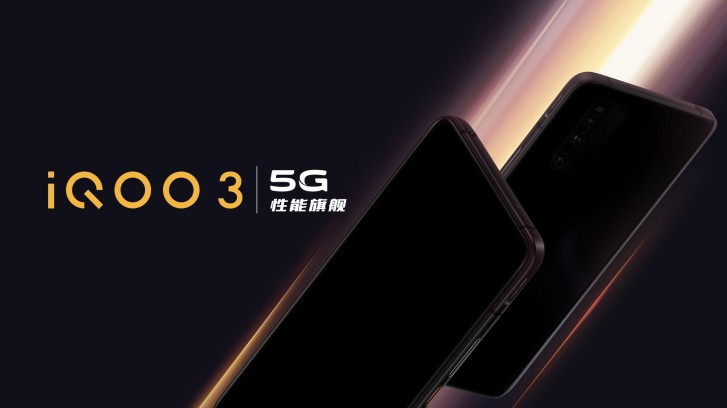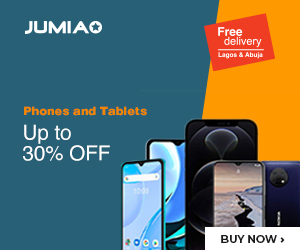 Vivo has had plans of getting in on the gaming smartphone market for a while now, and they are showing us that they can get this done with the expected launch of their iQOO 3.
This is a phone that has been confirmed for a launch in China on the 25th of February. Afterall, China is the country where most of the devices in the world get to first before they enter other markets.
In an interesting turn of events, though, the Indian arm of the company has now confirmed that they will also be holding a simultaneous launch for the same device on the same date too. Thus, people who are interested in getting a view of the phone can also see it in India on February 25.
It is expected that the Chinese launch will bring us face to face with the iQOO 3 5G, and that is relatable since 5G networks have been deployed in China. However, the same networks have not found a place in India for now, so it remains to see which kind of phone will be launched here.
Our guess is that the phone will come without the X55 chipset in this region, meaning it won't support the latest 5G network.
No matter which it is, we have just under 2 weeks to the official launch party.