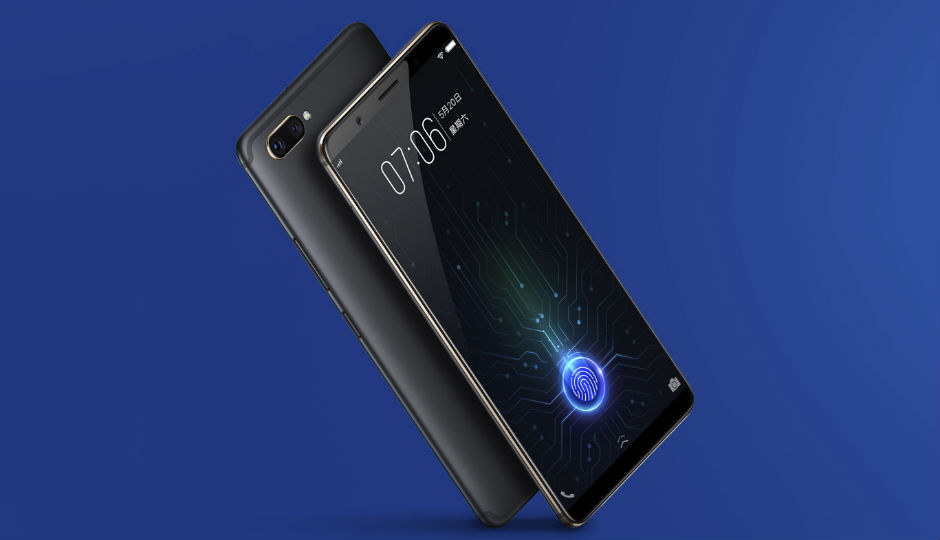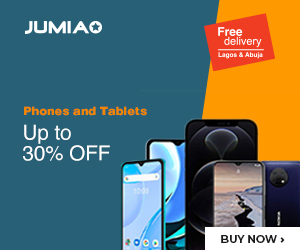 Chinese smartphone manufacturer, Vivo is set to release another flagship with in-screen (or under display) fingerprint sensor before the mid-June. Following the success of its under-display fingerprint sensor smartphones, the OEM was recently reported to be working on more smartphones with the feature.
The said smartphone in question has been nicknamed the "Vivo APEX" for now; the official codename will be announced later. The device is tipped to be one of the best smartphone ever as regards full view display technology, owing to the 91% screen-to-body ratio the device will launch with. Although reports have it that the OEM is trying its best to attain a 98% screen-to-body ratio on the device by shrinking the size of the top and bottom bezel to 1.8mm each.
One of the design property that will make this (full view display) possible is the "retractable front-facing camera". The Vivo APEX will have its selfie camera at the top right edge to create a more full view experience. The camera will pop up when you need to take a selfie with it and it is reported that the pop up will only take about 0.8 seconds to happen — which is reasonable enough.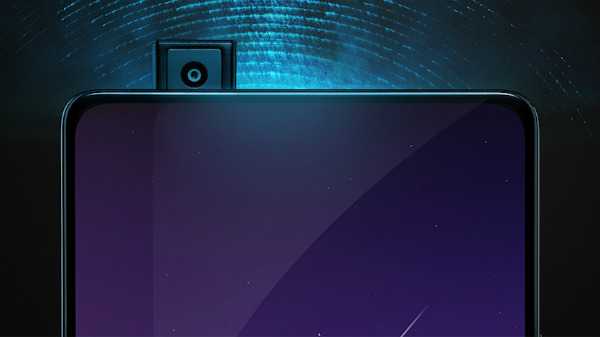 To spice things up, it is said that almost half of the device's screen will act as the fingerprint sensor and placing your finger on anywhere on the bottom half of the display will unlock the device.
Well, that's not all. According to GizBot,
The smartphone does not have a physical earpiece, instead, it uses SoundCasting Technology, which converts the entire display panel into a speaker.
It seems the screen of the Vivo APEX will be more than a screen. There are no known specifications of the device at the moment but we can tell that the quality of the retractable front-facing camera will be 8-megapixels. Details about processor, chipset, storage, battery etc will, hopefully, surface in the coming weeks.