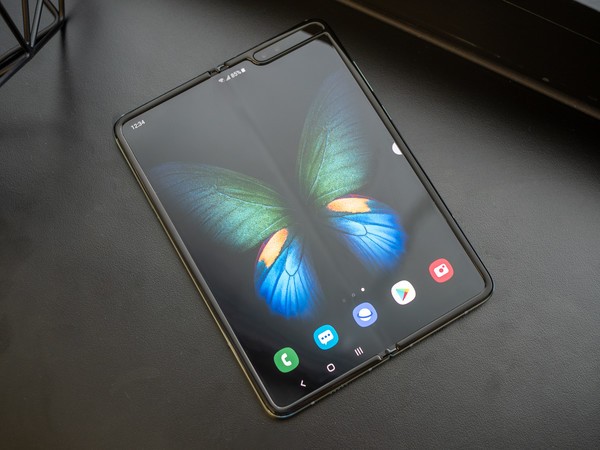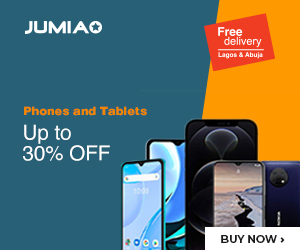 When the original Galaxy Fold launched for the first time, one of the issues that Samsung faced was with users who accidentally removed the protective film on the screen. In their defense, this looked like a tempered glass protector which could be removed and swapped for another. However, the removal process alone was enough to damage the structural integrity of the unit. That was part of the reasons why the South Korean OEM had to call back the device and work better on tucking the screen protection in.
To make sure history doesn't repeat itself in the coming Galaxy Fold 2, it is said that Samsung will make use of an Ultra-Thin Glass that is so thin, the human hair can't even compare.
By so doing, they can get the protective glass and screen into the same build without having to put on more weight or dimension. However, this is more expensive to produce which means we are looking at an even higher price on the coming Fold units.
At the same time, note that Samsung plans to step up the production of its Galaxy Fold units to some 5 to 6 million units, projecting that they will sell even more of the units in the coming year.
For now, the company is yet to confirm anything officially, but we doubt that we are very far from the truth with this one.