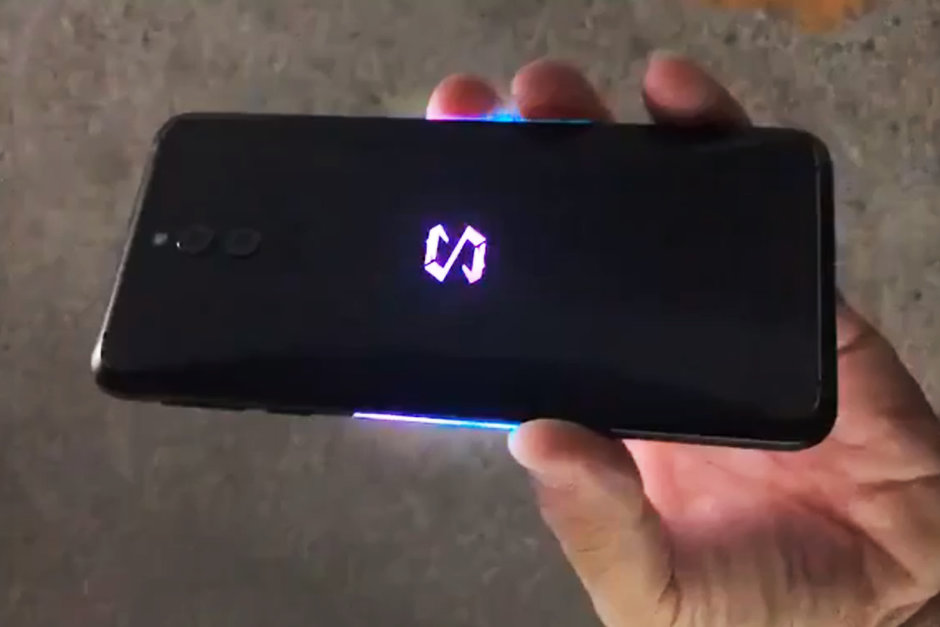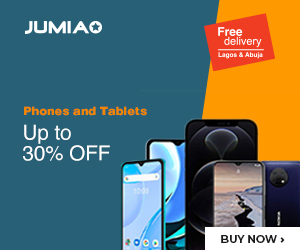 Xiaomi is gearing up to release the sequel to its first-ever gaming smartphone, the Black Shark. We already know that the upcoming sequel will be called the Xiaomi Black Shark 2 and will — according to a TENAA listing— come with the same 5.99-inch multi-touch display and 4,000mAh battery capacity as its predecessor.
What we, however, do not know about Xiaomi's next gaming smartphone is how it would look like as there hasn't been any solid leak that gives a visual representation of what the upcoming Black Shark 2 might look like. But that doesn't seem to be the case anymore — thanks to a 9-seconds video clip.
The video only shows the rear and side views of the supposed device and gives nothing from the front. In the video, it can be seen that there is a Shark "S" logo on the rear and a stripe on each side of the device; all of which illuminates RGB lights. From the look of things, this glowing effect will only occur during gaming.
This video also confirms early rumours that the Black Shark 2 will be slimmer and more beautifully designed than its predecessor. There is no official word on release date yet but this leak might just mean the device is coming soon.