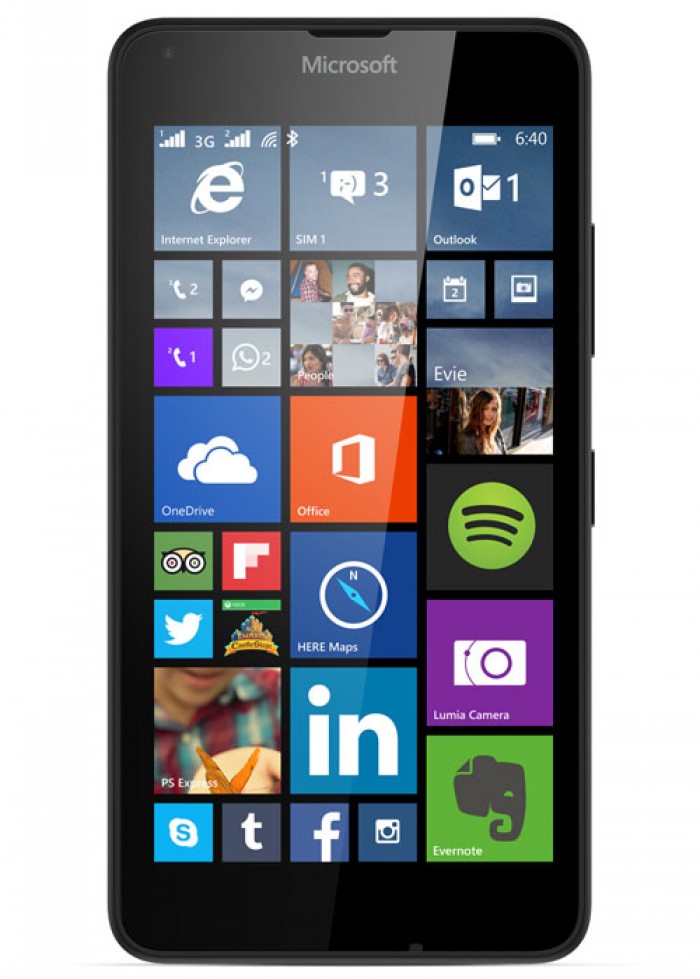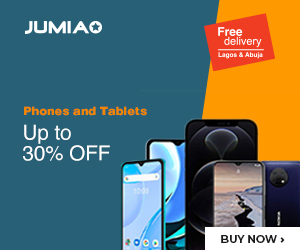 Microsoft Lumia 550 is expected to be unveiled in the Microsoft Bonanza event scheduled on 6th of October. While Lumia 550 is an entry level device, Microsoft will also launch two flagships: the Lumia 950 and Lumia 950 XL.
The leaks regarding Lumia 550, accompanied by snapshots, and specs were revealed by a Russian website called OneTile. The same were later confirmed  by WMPowerUser to be correct.
Microsoft Lumia 550 is said to be featured in four color variations including black, white, blue and red. The outer build is expected to have a polycarbonate glossy finish with metallic outer edge.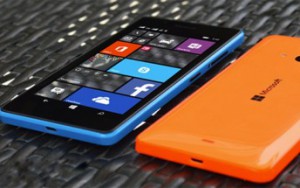 The entry-level Lumia 550 is rumored to run on Qualcomm Snapdragon 210 chip with a quad-core 1 GHz Cortex –A7 CPU augmented with Adreno 304 GPU.
Lumia 550 is speculated to come with 4.7 inches AMOLED display with a solid resolution of 720 × 1280 pixels and 312 ppi pixel density. The handset is said to be protected by scratch free Gorilla Glass 3 and offers multi-touch capability.
Additional features include a Proximity Sensor and Light Sensor. The handset will come with a battery backup of 1905 mAh.
The expected memory and storage specs include an internal built-in 8 GB storage which will be micro SD expandable. The rumored camera features include a 5 MP, LED flash supported, Autofocus camera and a 2 MP flash supported Front facing camera.
Microsoft has yet to confirm any rumors regarding the phone but the looming October 6th event leaves little time for more leaks.