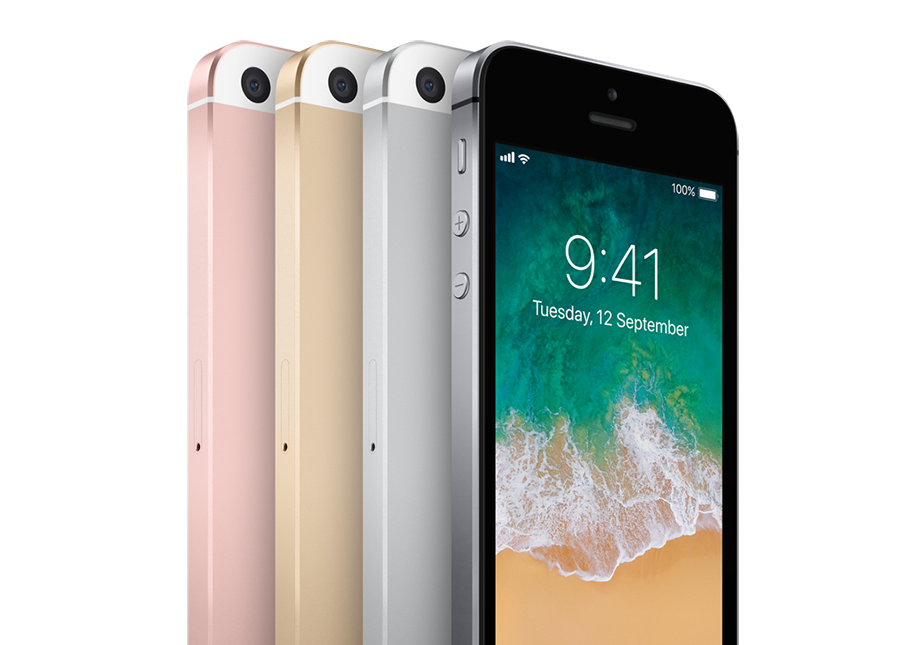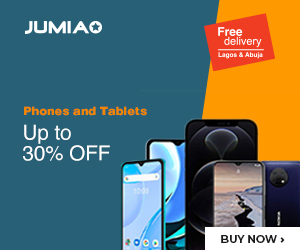 Apple has been working on another affordable iPhone for the market, and we have been thinking that this could launch as the iPhone 9. New reports claim that this won't be the case, though, and the new unit will be called iPhone SE instead.
Don't be confused – there has been one iPhone SE in the market already from 2016, so this will be the upgrade over that one that still remains cheap too. More credence is lent to this naming system in the way of our sighting a screen protector on the Apple official store coming for the iPhone SE, but we don't want to take that as the gospel yet.
In other news, we are also hearing that they will give this unit as much as 256GB out of the box. Looking at the size of the screen protector – and the fact that they said it could fit the iPhone 7 and iPhone 8 models too – the screen size of this device should best be pegged at 4.7 inches.
Finally, those who are interested will have to do with colors of black, white and an extra red. For now, that is all we know of this device, but we should have more details soon if this phone will launch on April 15 as some leaks have claimed.