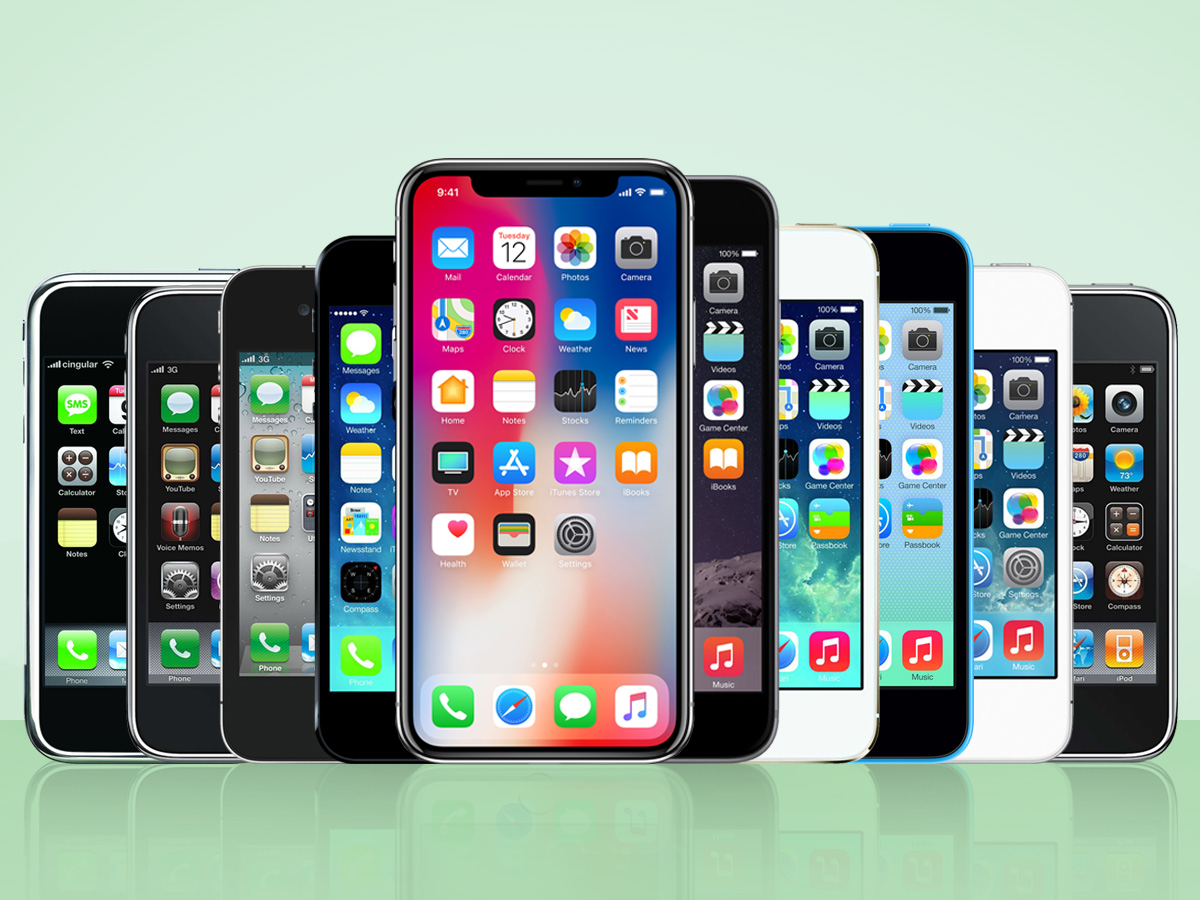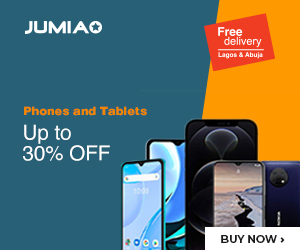 Apple started the rollout of iOS 13 just last year when they launched the new iPhone 11/ 11 Pro/ 11 Pro Max to the market, and it has not been up to six months since the OS got into the market. After posting their financial records for the last quarter – which is impressive by the way – they have also posted the adoption rates for the new OS.
This shows that the iOS 13 is now on more than 70% of all modern iPhones in the market. This means that all the phones from the generation of the iPhone 7/ iPhone 7 Plus/ iPhone SE till date now have the new software running on them. At least, more than 70% of these units.
All-time records show that 70% of all iPhones ever launched has the new software on them. This is only bettered by the numbers for tablets where we have a 79% adoption rate on iPads as of the time of this writing.
These are very impressive figures for the company, showing their dedication towards making the next iteration even better than the former.
If you have an iPhone or iPad at hand, have you also moved to the iOS 13?
You may also be interested in iPhone 13 Pro and iPhone 13 Pro Max.