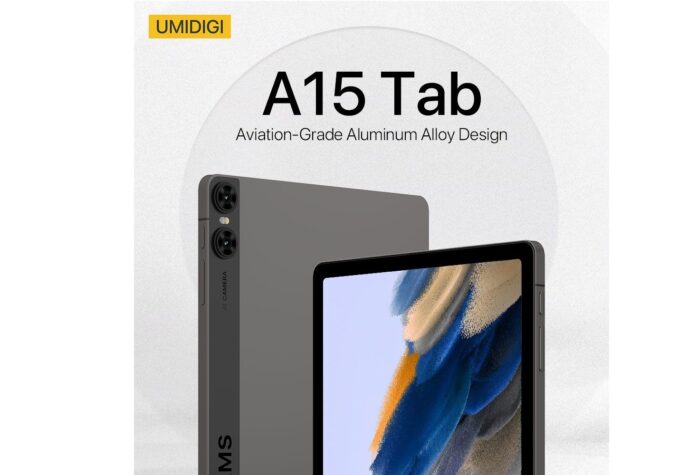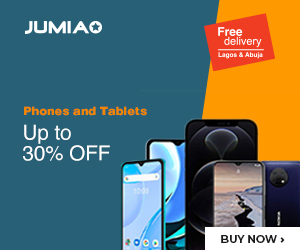 UMIDIGI's highly anticipated flagship-level tablet, the UMIDIGI A15 Tab, is set to go on sale in the coming months. The A15 Tab brings numerous upgrades in various aspects such as design, build quality, internal configuration, camera hardware, long-lasting battery, and large storage capacity.
You may also be interested in Umidigi Deals on AliExpress 828 Mega Brands Sale.
Here's what I love about the UMIDIGI A15 Tab at first sight:
Design, Display, and Build Quality:
The new UMIDIGI A15 Tab will be available in space gray, a color that exudes a sleek and sophisticated aesthetic. I am thoroughly impressed by its premium exterior design, which instantly catches the eye when taken out in a crowd.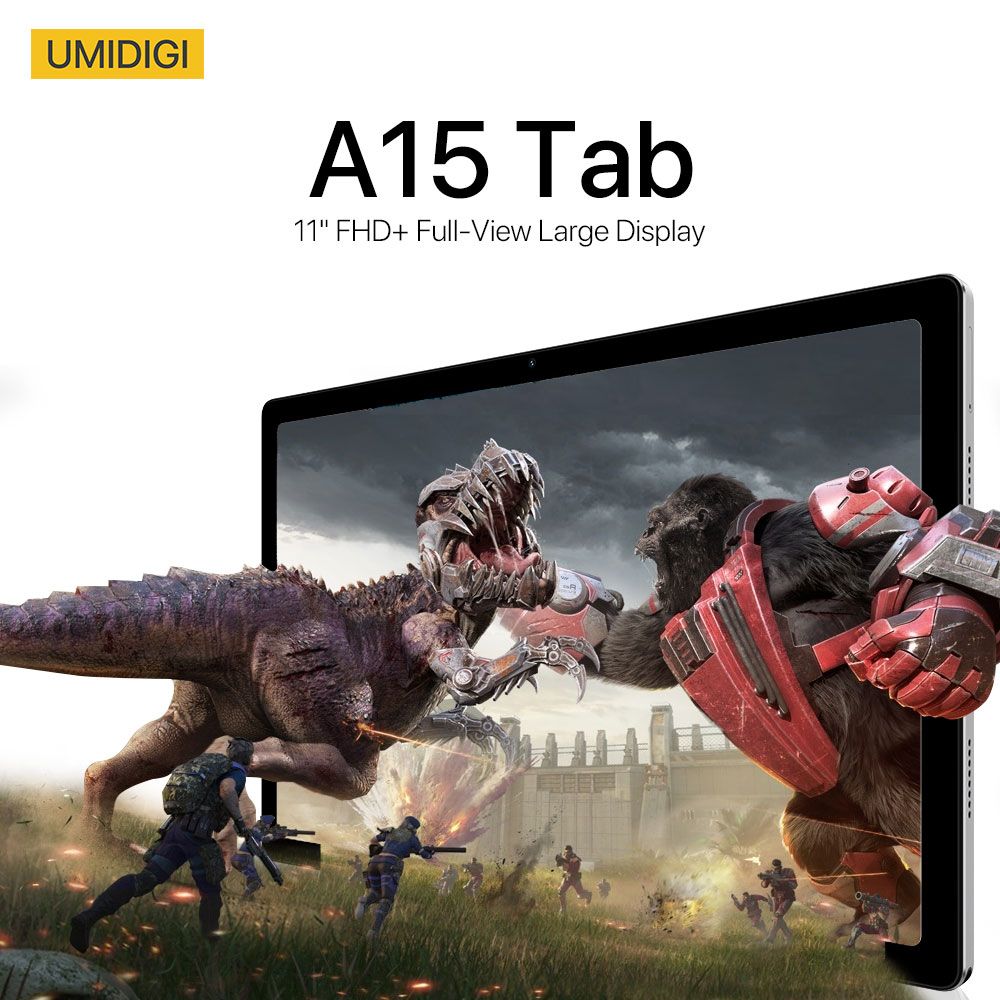 The UMIDIGI A15 Tab boasts an ultra-thin profile, measuring just 7.4mm in thickness. Its slim frame ensures comfortable and convenient portability, whether you're in a car, classroom, picnic spot, coffee bar, or restaurant.
The UMIDIGI A15 Tab features the same aviation-grade aluminum alloy finish as the A13 Tab. Both tablets are visually appealing and durable, with matte and solid aluminum alloy finish on the back and edges.
When held in hand, the UMIDIGI A15 Tab feels light yet sturdy. The well-crafted aluminum alloy rim and straight corners add to its charm. Additionally, the aluminum alloy finish not only provides a smooth texture but also makes the device resistant to fingerprints and smudges. Furthermore, the sturdy protection offered by the aluminum alloy finish ensures the UMIDIGI A15 Tab can withstand accidental falls.
The UMIDIGI A15 Tab sports an 11-inch screen with a resolution of 2000 x 1200 pixels and a 5:3 aspect ratio. I enjoyed watching HD trailers on YouTube and videos on social media channels.
Camera:
The UMIDIGI A15 Tab is equipped with a dual rear camera setup, comprising a 13MP main camera with an F2.2 aperture and a 2MP depth sensor with an F2.4 aperture. It supports features such as Panorama Mode, Portrait Mode, HDR Mode, Night Mode, and Time-lapse Mode.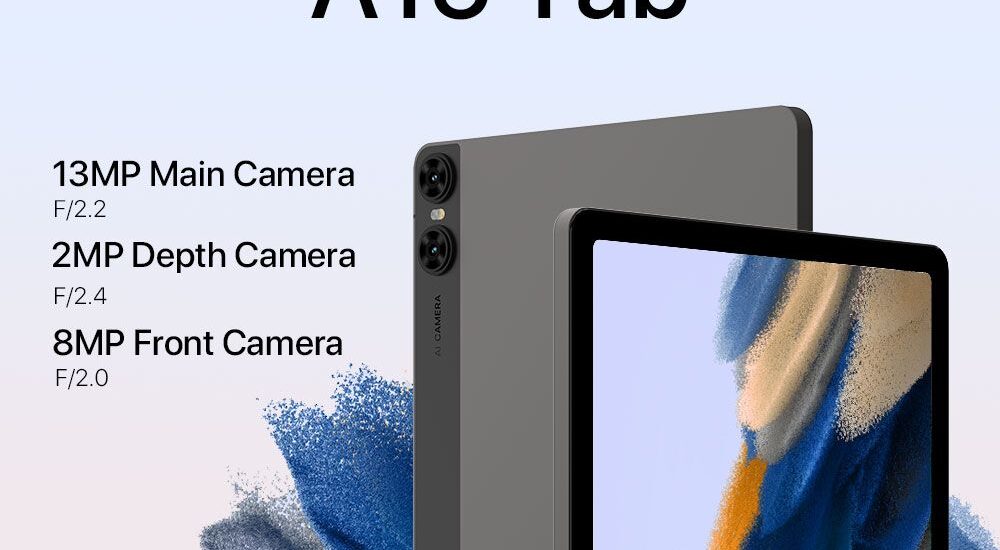 The UMIDIGI as advertised, the primary camera of the UMIDIGI A15 Tab captures stunning images in various lighting conditions. You can check out some sample photos below, and I will share more in the full review of the device soon.
On the front, it features an 8MP AI camera that takes impressive selfies. It automatically adjusts the skin complexion and does a commendable job. Youngsters will find the UMIDIGI A15 Tab to be a perfect companion for capturing selfies, and the portrait mode and low-light image quality are truly remarkable.
Even though the price of the UMIDIGI A15 Tab is currently unknown, UMIDIGI claims that it is the best in its class. According to them, you won't find a better cost-effective mid-range tablet on the market than the UMIDIGI A15 Tab.
You may also be interested in the Umidigi G3, the Umidigi G3 Plus, and the Umidigi G3 Max.