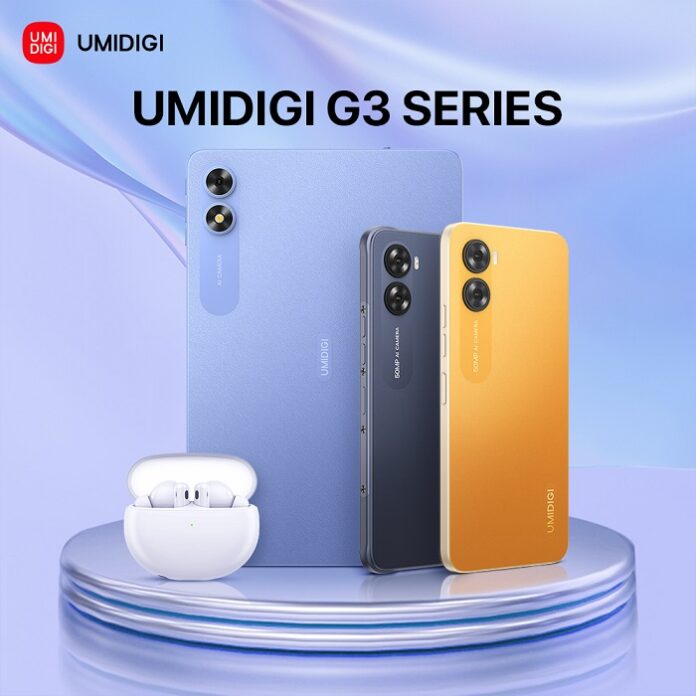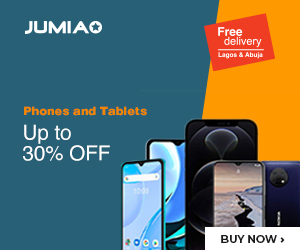 UMIDIGI had a successful launch with their G1 series in 2022 with models like the Umidigi G1 and Umidigi G1 Max. This was followed up with the G2 series at the end of last year with the model expected in the market in the first quarter of 2023. Now, reports suggest a new and more elaborate Umidigi G3 series of products will be available sometime in 2023. We've obtained reliable rendering of these upcoming Umidigi product family.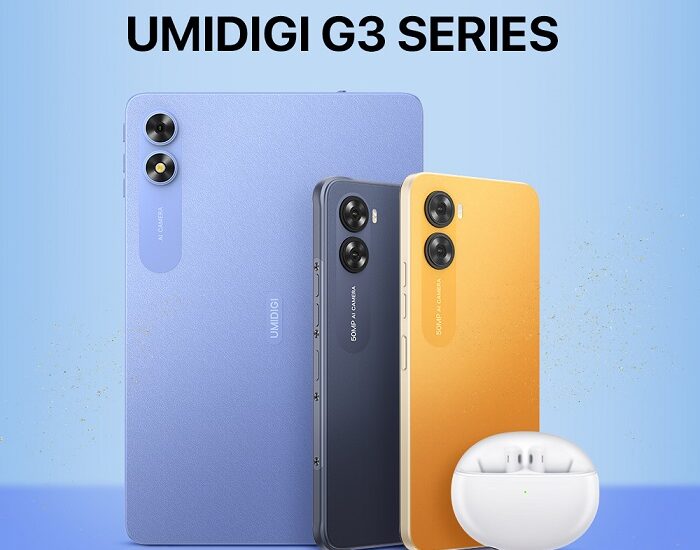 The picture shows the G3 family of products, including a G3 Smartphone Series, a G3 Rugged Phone Series, a G3 Tab Tablet Series, and a G3 Headset. This makes it a very comprehensive gadget Series. New designs and new colors distinguish the G3 family from its predecessors.
You may also be interested in Umidigi Deals on AliExpress 828 Mega Brands Sale.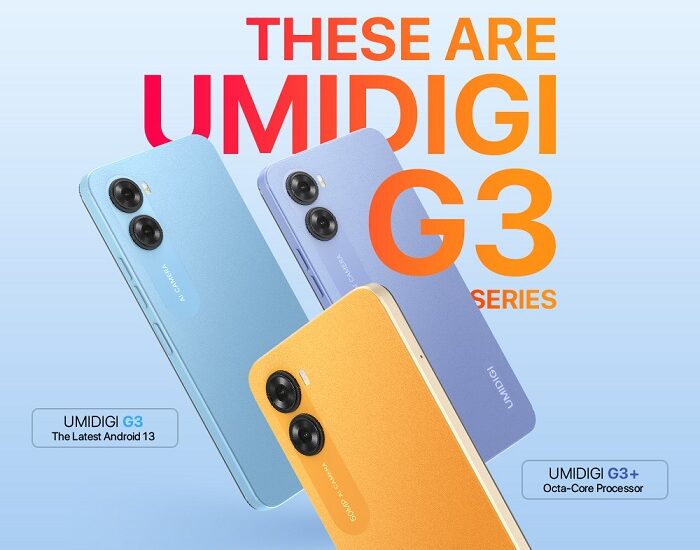 We got further details about the Umidigi G3 family of products from reputable sources. The family consists of the Umidigi G3, the G3 Plus, the G3 Max, and the G3 Mecha Rugged Smartphone series, including G3 Mecha, G3 Plus Mecha and G3 Max Mecha. All these devices differ in terms of specifications. Judging from the leaks, the G3 rugged smartphone appears to be both slim and elegant, with UMIDIGI claiming that it will be the slimmest and lightest rugged phone globally at launch.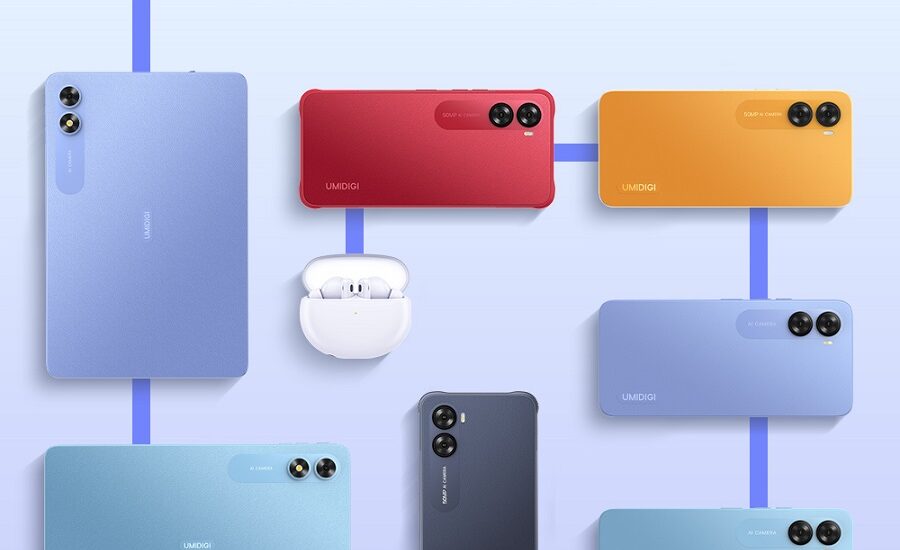 In addition, the G3 family has several other products, including the G3 Tab, G3 Max Tab, and G3 Buds. The G3 tablet series is an affordable and creative solution for those who plan to use it for online courses or entertainment. We anticipate a top-notch sound quality from G3 Buds, similar to the AbleBuds Free by UMIDIGI. To learn more about the G3 series, be sure to keep an eye on our updates.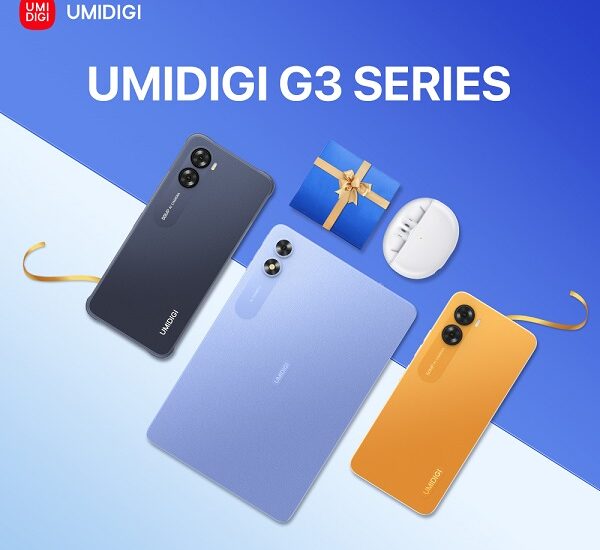 You may also be interested on other Umidigi smartphones like the: