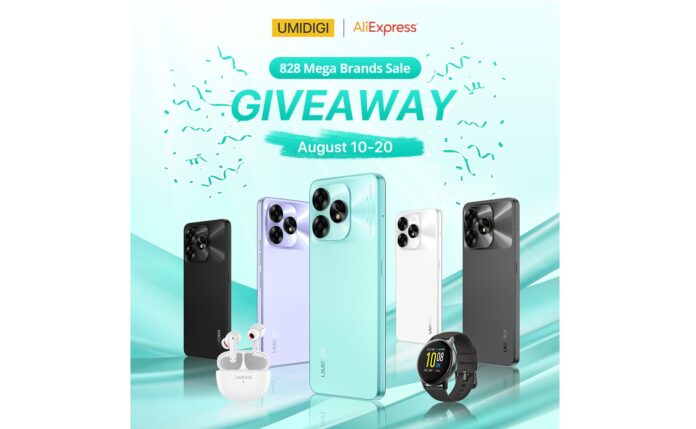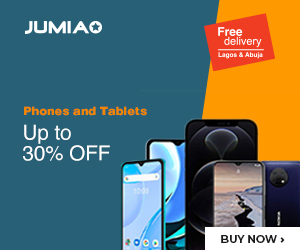 UMIDIGI has a big announcement as they are about to kick start the worldwide debut of the remarkable Umidigi A15 and Umidigi A15C at the AliExpress Official Store. But wait, there's more! UMIDIGI has lineup some giveaways that are bound to get you excited. This is a golden opportunity for you to score big and upgrade your technological lifestyle like you've never done before.
You may also be interested in Umidigi Deals on AliExpress 828 Mega Brands Sale.
Umidigi will be giving away ten smartphones during the event, which will run from August 10 to August 20, 2023. The gift package includes an equal number of Umidigi A15 and Umidigi A15C handsets – five of each. The first 200 buyers will also get a free gift with 100 Umidigi AirBuds Pro and 100 Umidigi Uwatch 2S/3S in the gift bag.
How to enter for the Giveaway?
Follow and Favorite our new store: AliExpress Official Store and get a $2 coupon
Add Umidigi A15 or A15C to your Cart, Click Here.
Share with Umidigi the phones you like most and leave tags in the comment like: #Discover 828 Mega Brands Sale #, #umidigi A15#, #umidigi A15C#
Umidigi will select 10 lucky winners randomly. Umidigi will announce winners on August 31, 2023.
Note:
The winner list will be published on 31st August
The A15 and A15C come in two versions: version 1 and version 2. Both versions have identical specifications, with the only difference being the text imprint on the back of the phone
Visit our AliExpress Official Store and join our Global Premiere Sale event for a chance to win these incredible prizes. Don't miss out on this exclusive giveaway.
Also See the Umidigi G5 and Umidigi G5 Mecha.