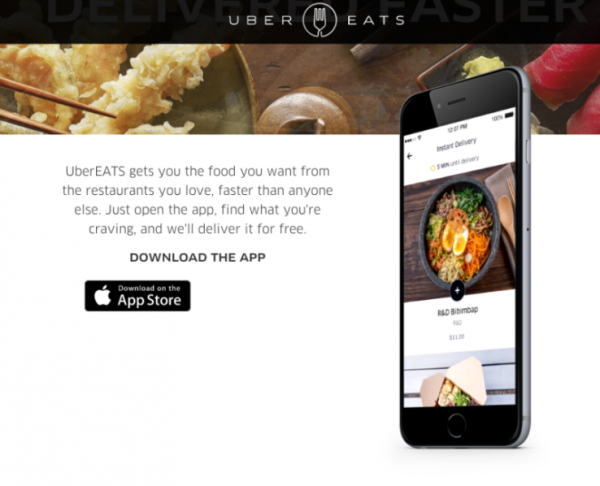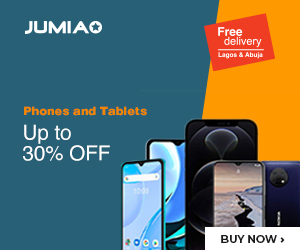 American multinational Uber has introduced its new standalone online food delivery app, UberEATS for iOS and Android devices in the US.
The app which was previously exclusive to Toronto, Canada is now making its way to some cities in the United States. The news of the launch of UberEATS was made official by the company in a blog post.
UberEATS is presently accessible in Chicago, Los Angles, Houston, Toronto and San Francisco. The app is expected to hit other destinations including Atlanta, Washington DC, New York, Seattle, Paris, Austin, Melbourne and Dallas very soon.
The UberEATS app allows the users to order food from local restaurants. The online service is available seven days a week.
The food can be ordered immediately via the instant delivery menus. The users can also browse the most famous dishes from each eatery.
The service also allows the food connoisseurs to hunt by cuisine via the UberEATS app. In addition, the app will also display the estimated delivery time for the placed order.
Susan Alban, GM for Uber Everything located in San Francisco, is quite confident about the app release.
She considers the app to be very useful and expects it to be very successful. She emphasized the fact that the app will facilitate the users to get food just at a click.
According to Paolo Lorenzoni, General Manager UberEATS, the market for food delivery is truly vying.
Specifically, Paolo believes that in areas like Chicago Uber holds a substantial competitive advantage over its rivals in respect to its entrenched driver base along with its direct affiliation with the eateries.
Food deliveries from the UberEATS app will cost users a flat price of $5 for each placed order. The service is currently under a promotional period for a limited time.
The company is employing teams dedicated to the app in each of the aforementioned cities. The teams are focused on implementing the knowledge they derived from the experimental launch of UberEATS in Toronto.
UberEATS can be liked to what HelloFood have been doing in Nigeria and a number of other countries.