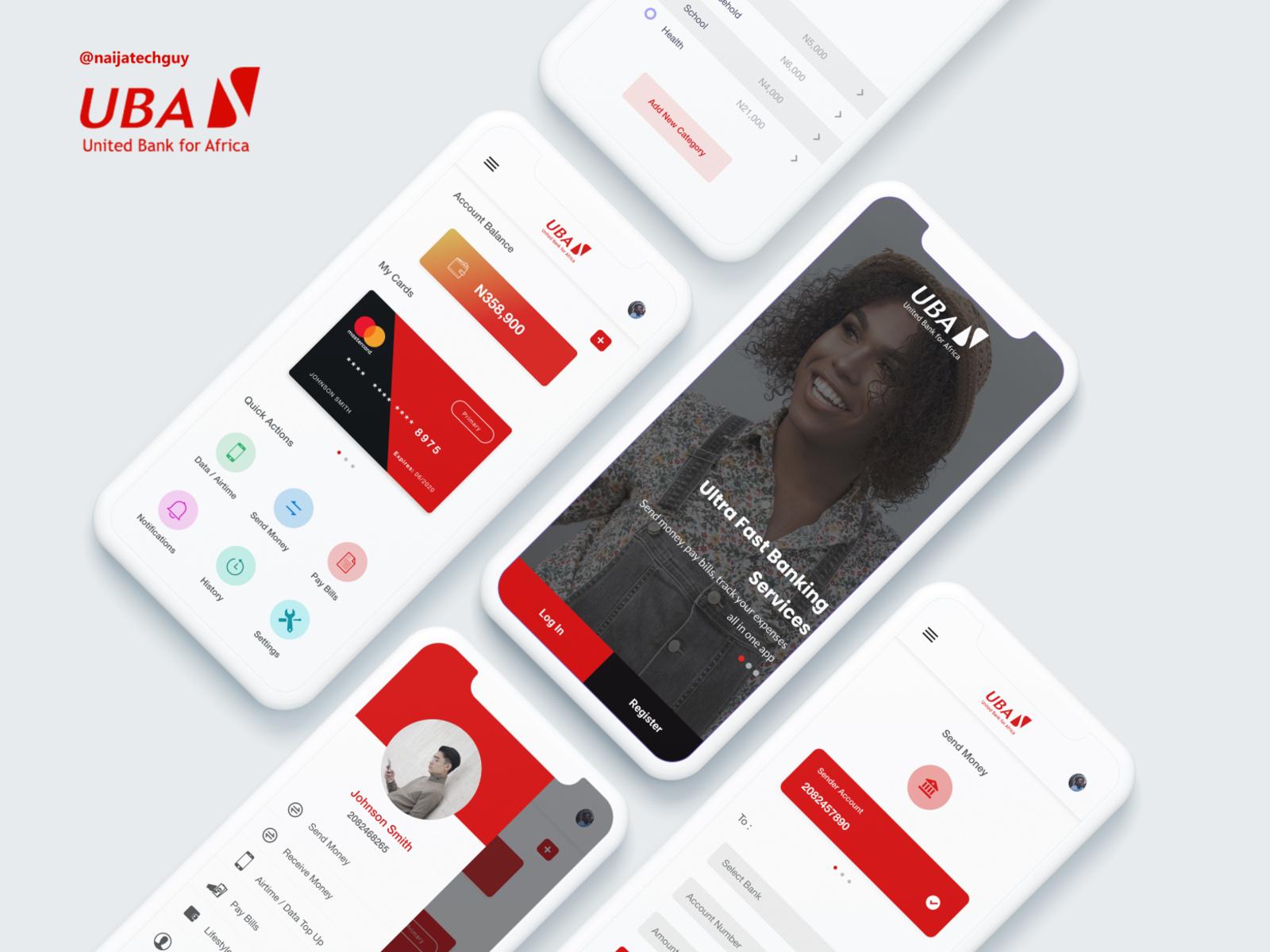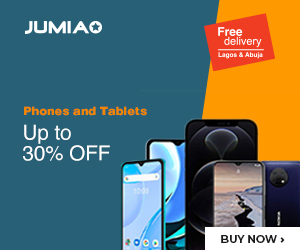 Of recent, the United Bank for Africa (UBA) upgraded its mobile banking application, and since then, the financial institution has been receiving compliments and good reviews as regards the awesome upgrade of its banking app.
Following the upgrade, customers have been expressing their satisfaction with the new design, functionality, user-friendly interface, and versatility of the revamped banking app through different social media platforms like Facebook, Twitter, and Instagram.
The new upgrade fetching the renowned financial institution awesome reviews is a great achievement for the Bank.
Last weekend, a one-time Minister of Aviation in Nigeria, Mr. Osita Chidoka, gave kudos to the bank through one of his social media handles for lots of interactive and exciting features that aid banking introduced in the app.
Mr. Chidoka made it known that the bank exercised its several years of experience as a financial institution alongside modern technology to create a banking interface worthy of emulation by other financial institutions in the country.
" I used to consider UBA as the sleeping giant of the Nigerian banking industry, but on launching the app today, I was wowed. The app is beautiful, navigation is seamless, user-interface is great, and the need to a bank branch is reduced for small users like us," he added.
Samson Aneke, Head of Digital Banking, UBA, commented on the new features of the banking app and said; UBA aims to provide the best value possible for its customers through a more user-friendly platform that makes a myriad of opportunities available to customers from the comfort of their respective homes.
"With the new interface, users can order for food and see all transfer options including saved beneficiaries at a glance," Samson concluded.