The new iPhone flagships for 2018 have been released, and as usual, it isn't exactly surprising to see long queues of people in front of Apple stores worldwide.
In one of the Apple store located in Singapore, top Chinese Android smartphone manufacturer, Huawei (employees) took advantage of the long queue to troll Apple new iPhones by sharing up to 200 power banks to fans queuing overnight for the new iPhones.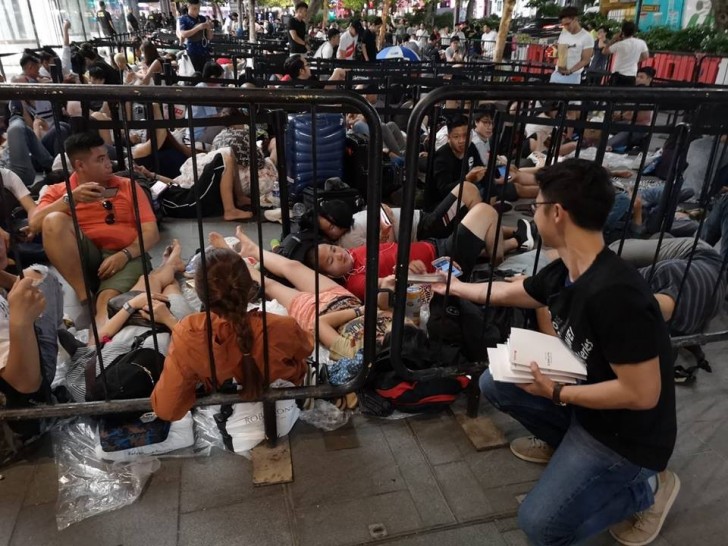 Over the years, a downside to Apple's iPhones that users have always had to keep up with is the low capacity battery. In a move to troll Apple, and perhaps to change the mind of some expectant iPhone fanboys who have turned Apple stores to their temporary abode, Huawei handed out packages containing power banks and a message that reads: "Here's a power bank, You'll need it."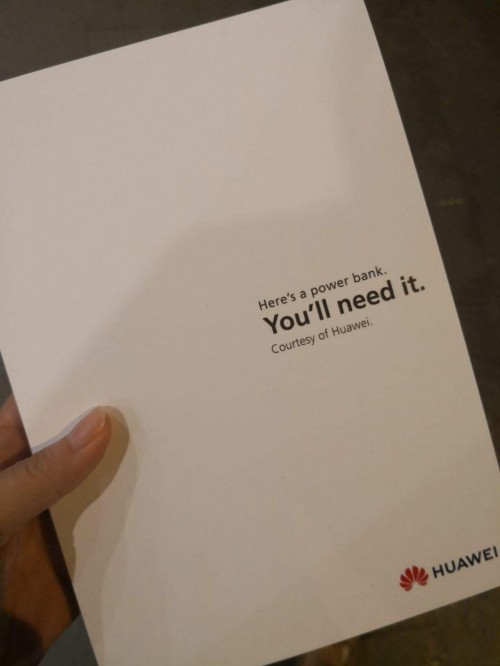 A classic banter? Yes. But Apple is however improving on its device battery life though as the new iPhone XS Max comes with a 3,174mAh battery.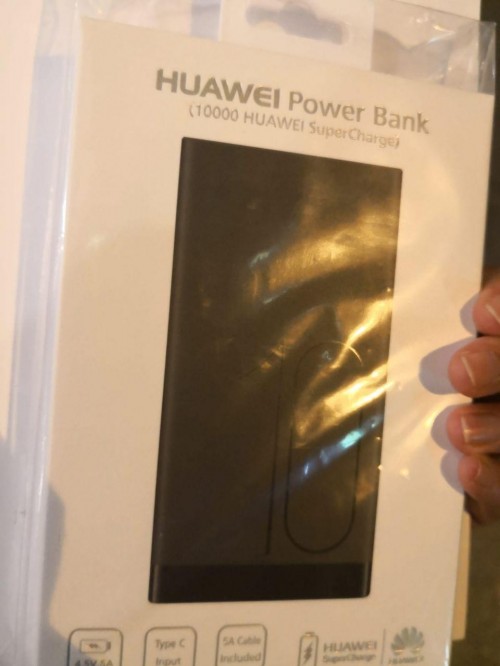 The XS Max's battery, according to an iFixit teardown, retains the iPhone X two-battery setup while the iPhone XS has a new L-shaped battery.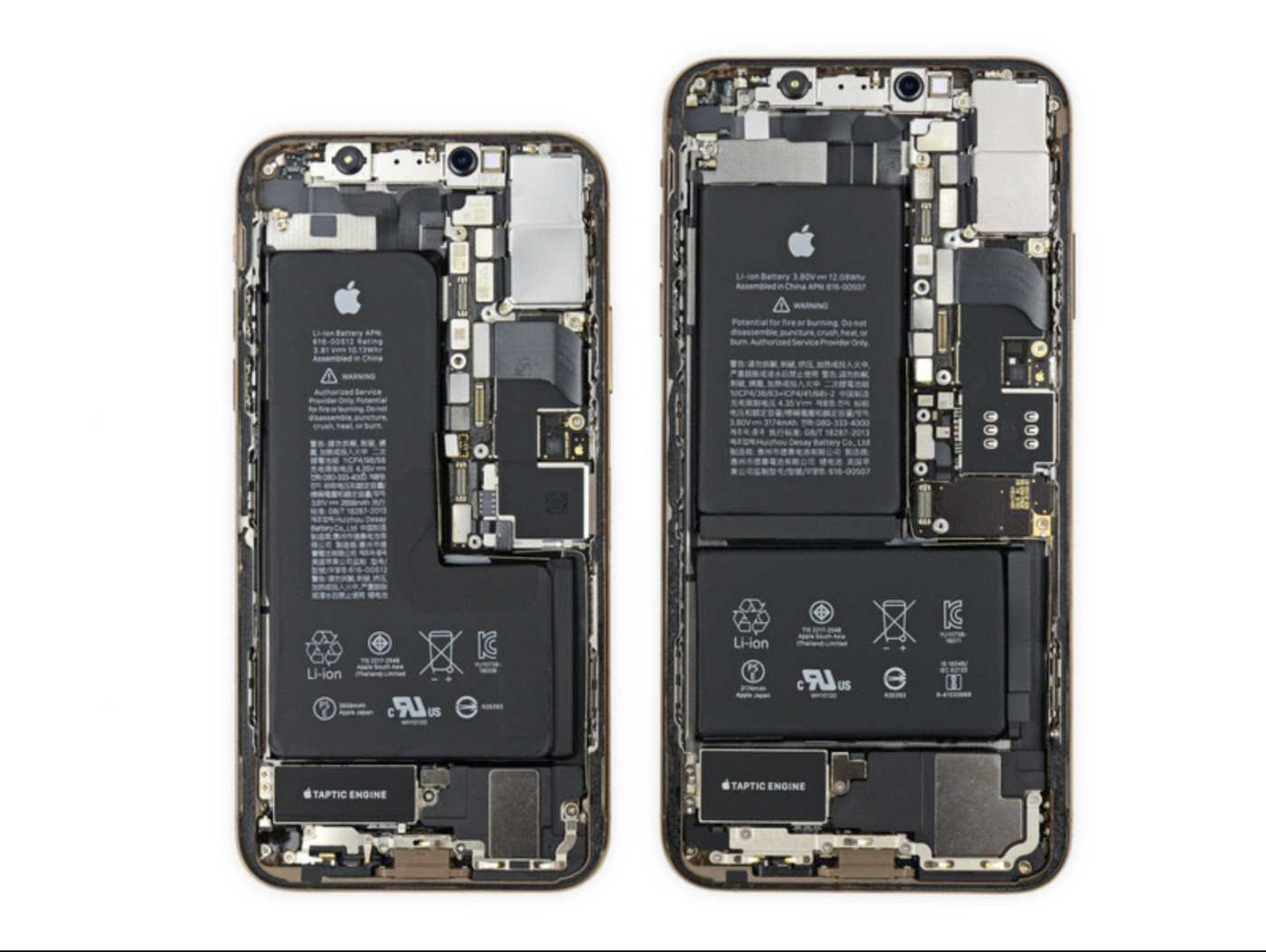 Battery revamp or not, older and newer iPhones cannot compare to the new generation of Android smartphones being released with 4,000mAh as a standard; some are even further laced with intelligent power saving enhancements.
Reports even have it that some fans left the queue to chase after the Huawei staff sharing the power banks. Perhaps because they — truly and bigly — will need it.?‍♂️?‍♀️
Image source: Mothership.sg