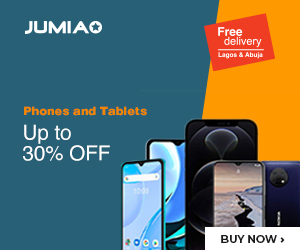 Online travel booking company Travelstart has secured a $40 million investment backing from Amadeus Capital Partners and telecoms coy MTN Group.
Travelstart moved from Sweden to South Africa in 2009. Today it provides for two million travelers across the globe with real-time access to thousands of flights. Its services are available in 16 countries, including South Africa, Nigeria, Kenya, Turkey and UAE.
Although Travelstart already claims 75% of Africa's market share, its partnership with MTN will enable it tighten its grip on African and other key emerging markets.
"The capital increase is fantastic for us. It gives us a lot more freedom and possibility to do stuff we couldn't do in the past, primarily scale up our mobile effort and be a lot more aggressive in our marketing," Travelstart CEO Stephan Ekbergh said.
MTN Group's Herman Singh added that the investment positions MTN as an "enabler of exciting new leading edge businesses."
"The MTN footprint, subscriber base, payment capability, network and brand awareness strongly underpin the synergies already being manifested in our other investments," he said.
Amadeus Capital Partners' Andrea Traversone, said South Africa is fast becoming a very interesting place where new technology companies are being started.
"This is particularly due to the very fast adoption of smartphones and mobile in general, which is happening not only in South Africa but in the rest of Africa as well. This combined with a growing talent pool found locally of both engineers and entrepreneurs make us feel confident that we will see even more deal flow in the coming years from this region," he said.
Alongside its flagship flight-booking product, Travelstart is also behind its B2B offering called neXt as well as Flapp, which allows users to book flights on popular routes. Last year it acquired Hong Kong-based social intelligence company called Satisfly.
Ekbergh however believes it's only a matter of time for travel and e-commerce to grow in South Africa. According to him,
"everything you do in Africa has to be very long-term. You can't expect that West Africa, for instance, should bloom within the next year or two. It's going to take a bit longer."