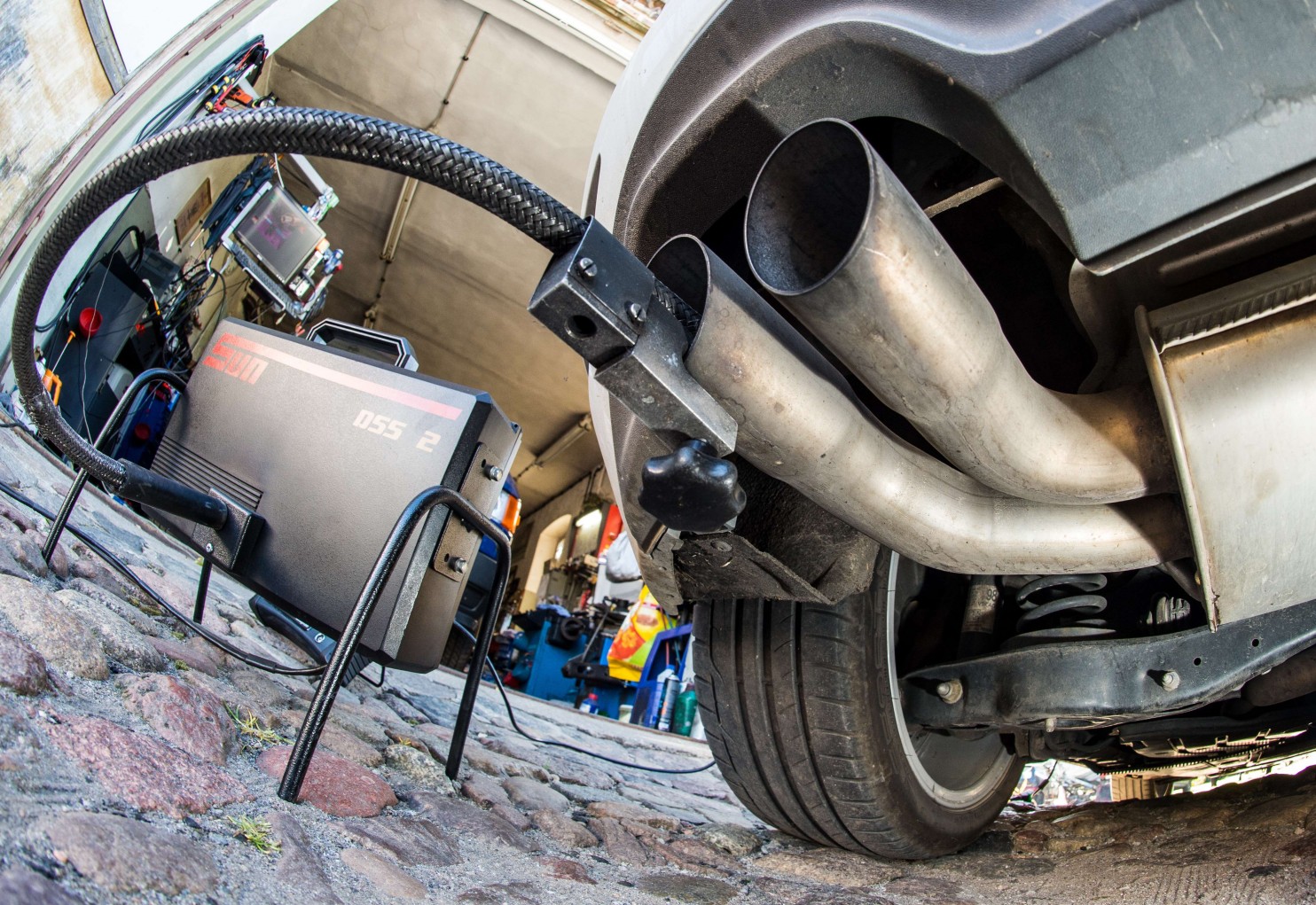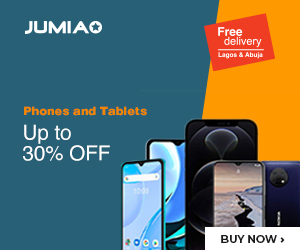 Volkswagen has been pulled off the top spot of global car sales by Toyota following its emission scandal, signalling that some consumers are losing confidence in VW.
As the emission-rigging scandal takes full effect, Toyota has reclaimed the leadership in global car sales, and only time can tell how long Volkswagen will be down as this emission scandal is ragging.
Earlier this month, Volkswagen reported that it sold 7.43 million vehicles in the nine months of 2015, and the report that Toyota released was that it has sold 7.5 million, with the highest number of sales coming in the past two months after the Volkswagen scandal started, although both Volkswagen and Toyota each had a 1.5% fall in its sales.
After Volkswagen's admission that it had fitted its cars with a software device to manipulate emissions in the US test, a lot of people have lost confidence in Volkswagen and that could explain why there has been a sudden fall in the sale of its cars.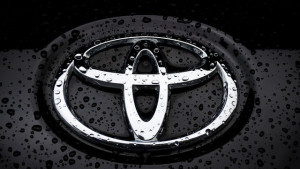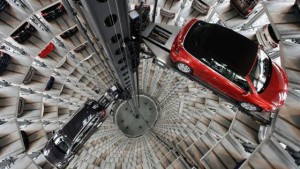 Volkswagen's dream of being the leading and biggest car seller was realized earlier this year after it got more car sales than it's rival Toyota, but that position was not held for long as its emission scandal has now forced a decline in the number of vehicles sold.
Volkswagen is now preparing to repair over 11 million vehicles worldwide, so it has halted the sales of diesel car models in most of the world's markets.
David Bailey, a professor of industrial strategy at Aston University', said:
"Volkswagen should say goodbye to being the biggest car seller in the world for the foreseeable future. We have not yet seen the full impact of the scandal and the damage it will do to the firm, but as for now, their (Volkswagen) diesel market in the world has been killed."
Even when it was the biggest seller in the world, many analysts have predicted that Volkswagen was masking some of its underlying problems, and true to the insinuation, Volkswagen which had controlled the China market suffered its fall in Chinese sales even before the scandal erupted.
The desire to beat quality has cost Volkswagen dearly and this month, they have announced a strategic overhaul to concentrate on electric and hybrid vehicles and to revamp all its diesel cars and vans with a cleaner exhaust emission system.