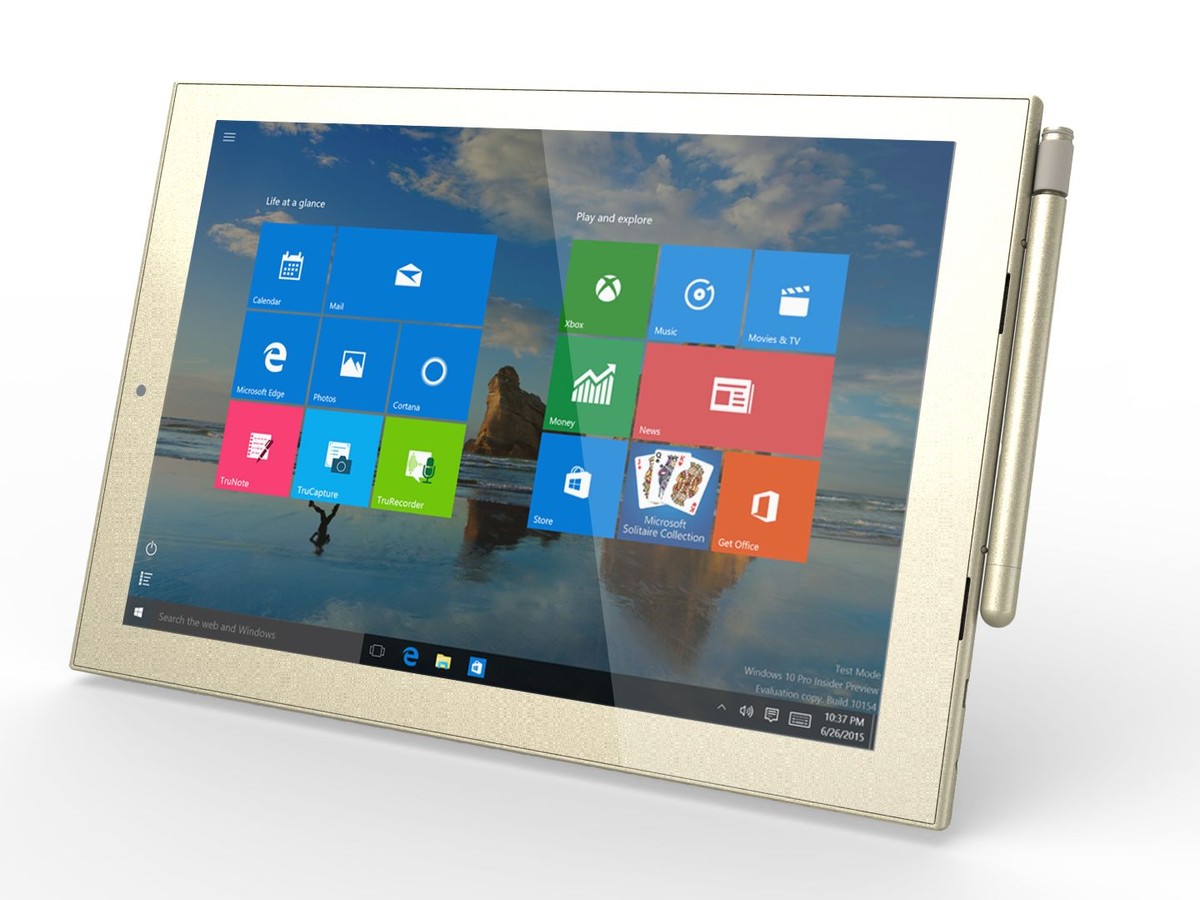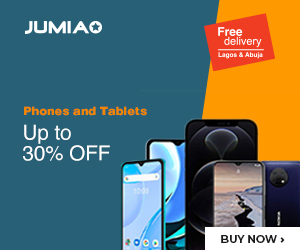 Japanese multinational Toshiba exhibited its super-thin Dynapad tablet at IFA (Berlin) back in September 2015. The launch at IFA was followed by an official announcement in mid of October 2015.
Toshiba has now disclosed at CES 2016 that the device will finally be offered for sale in US market. The company claims that the upcoming 12-inch tablet is one of the the sleekest Windows 10 running devices of such type.
Toshiba DynaPad will be offered for sale in US markets in the later half of January 2016. The company has claimed that the upcoming 12-inches laptop and tablet hybrid is the sleekest Windows 10 running device currently available in the market, weighing a mere 580 grams.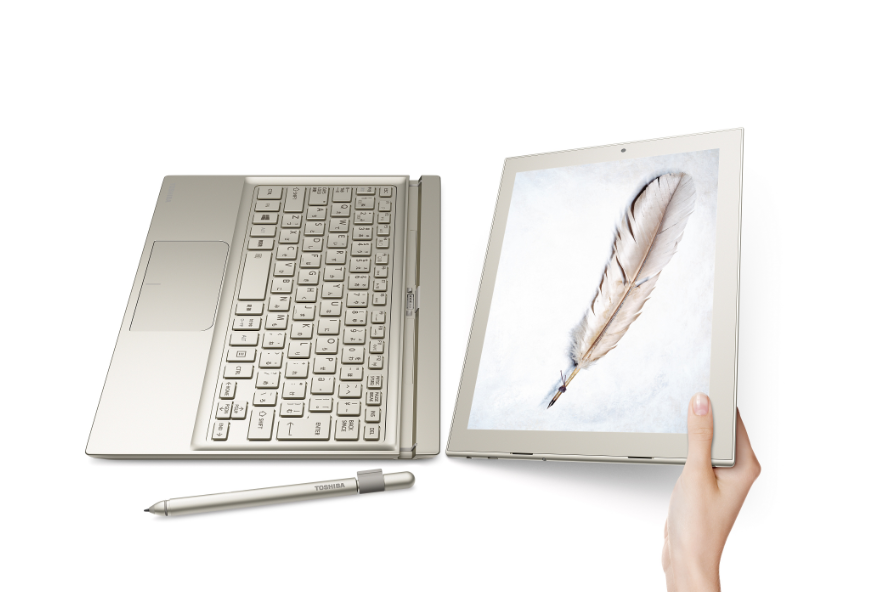 In terms of specifications, DynaPad tablet flaunts a 12 inches display with 1920 × 1280 pixels screen resolution. The screen is protected by Corning's Gorilla Glass 3 and also sports an anti-fingerprint covering.
Toshiba's Dynapad innard specs reveal an Intel Atom X5 Z-8300 processor. The chipset flaunted by Dynapad is quite identical to the chip employed by Microsoft in its Surface 3. However, it features low frequency and thus exhibits curtailed performance.
The tablet cum laptop also embraces up to 4GB of DDR3L RAM, supports 64-GB of NAND flash storage, Bluetooth 4.0 and WI-FI 802.11ac.
In terms of camera, Dynapad by Toshiba features an 8MP rear shooter along with 2MP front-facing camera. The tablet is said to encapsulate various standard sensors as well.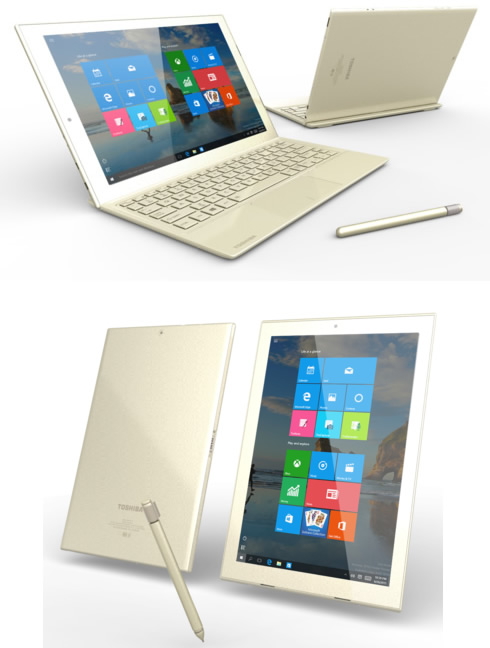 The gadget flaunts two micro USB 2.0 ports, a micro HDMI slot and also a micro SD card slot. However, the most significant feature of Toshiba DynaPad is the stylus that has been designed to emulate the natural flow of using a pen to write on paper.
Wacom Active Electrostatics TruPen has been included as stylus with Toshiba DynaPad. It is compatible with Microsoft's pre-installed Office and Edge browsers.
The accurate and precise information is yet to get disclosed by the company. The most economical version will set back its users around $569.99.