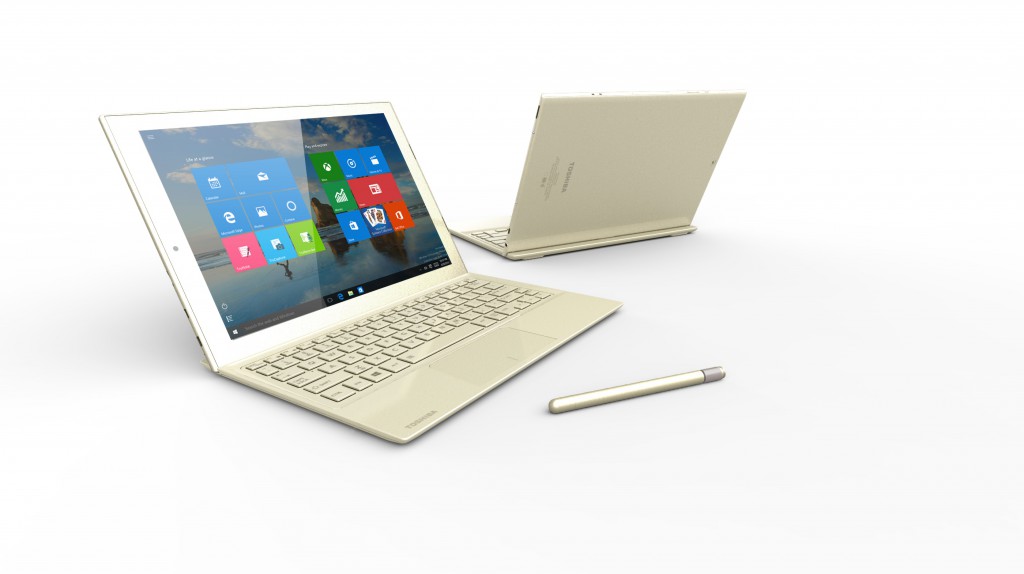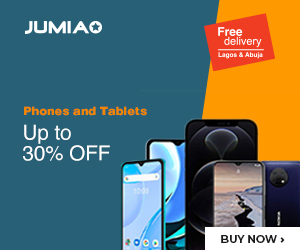 Toshiba has unveiled the highly-anticipated dynaPad, the thinnest 12-inch Windows 10 tablet in the world built with a fantastic design.
The dynaPad packs an exotic Wacom Active Electrostatics TruPen stylus, leading many to believe that it 'reinvents' pen and paper.
According to Microsoft, The dynaPad is a great digital notebook, and is specially designed to encourage creativity and enhance productivity.
"It makes for superior accuracy, allowing you to maintain your natural writing style as you take notes or draw doodles. It's the perfect companion for taking notes or using our WebNote technology in Edge,"
Microsoft said in a blog post.
Toshiba says the dynaPad's stylus' 2,048 levels of pressure and specially coated 1,920 x 1,280 3:2 IPS screen help artists feel like they're "writing on paper with a real pen."
It has a keyboard attachment to turn it into a laptop, and this is lightweight as well, featuring a satin gold carbon body.
The keyboard connects to the tablet using magnets, and Toshiba claims it sports a strong chassis with a comfortable typing experience. When not being used, the keyboard also attaches magnetically to provide protection for the slate when one's out and about.
The dynaPad also comes with a 1.44GHz Intel Atom CPU and 4GB of memory which is inferior to the Surface Pro 4, a popular productivity tablet from Microsoft. Therefore its performance may disappoint artists familiar with the later.
Toshiba dynaPad however comes with a slick design that surpasses the Surface Pro 4 as it weighs in at just 569 grams (1.3 pounds) or 996 grams with the keyboard (2.2 pounds), making it the lightest 12-inch 2-in-1 device in the world.
It's also 6.6/14.9 millimeters thick with and without the keyboard, answering to the needs of people who favor portability over power.
Toshiba's dynaPad will be available in the U.S. and Europe in the first quarter of 2016 and is available for pre-order starting from October in Japan for $1,080 (214,900 Naira).