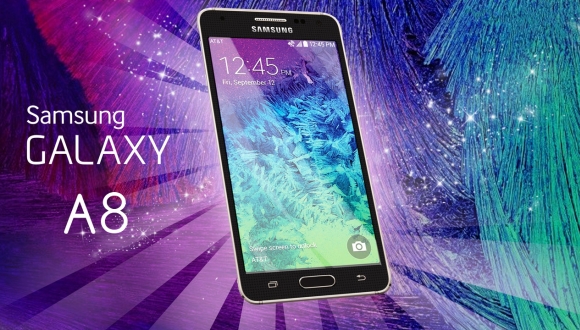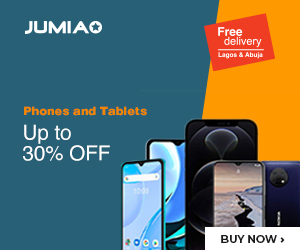 It has been quite some time that Samsung fans have been expecting the rumored Galaxy A8. Most thought it will forever be in the dark, but now it seems it will see daylight, possibly as soon as next week. According to reports Samsung could launch the Galaxy A8 in China on July 17.
Leaked pictures show that the device will come with an ultra-thin bezel, which concurs nicely with the devices ultra-slim 5.94mm body. It will be the slimmest Samsung phone till date.
The Samsung Galaxy A8 will come at a retail price of around $494. Some of its rumored (though having a solid base) spec are mentioned below.
The Specs
5.7 inch 1080p Super AMOLED display
4G connectivity
Qualcomm's Octa-core Snapdragon 615 SoC
2GB RAM
16GB internal memory
MicroSD card expandable up to 128GB
16MP ISOCELL camera with f/1.9 lens.
5MP front camera
3050 mAh battery.
The camera department of this device will be quite on par with the latest Samsung Flagship Galaxy S6. & S6 Edge.
At the mentioned price point, the device will most likely be the replacement for the Samsung Galaxy Alpha which can be considered as its predecessor.
The Galaxy A8 is also rumored to have a fingerprint sensor presumably accessible by placing your fingers on the Home button.
The device will be launching in colors black, white and gold combinations.
Hopes are up on this device to be a 'budget flagship' device from Samsung but with great Flagship form factor. The time of an International release is not known at this moment, but we are certainly waiting eagerly.