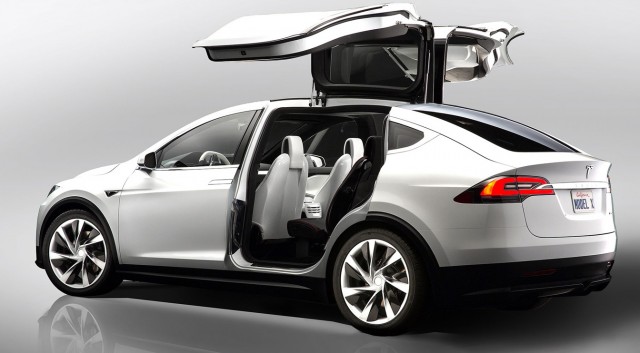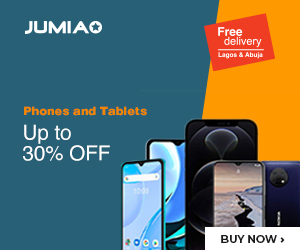 The highly anticipated electric SUV from Tesla, the Tesla Model X SUV will arrive this September.
News about the vehicle has been around for some time now, and in a letter to shareholders, Tesla confirmed the long-awaited Model X will ship by fall – specifically during September.
About Tesla new Eco-friendly SUV:
The SUV as stated above will be run by Electricity only and will seat 7 people. The rear doors are articulated and will go up, instead of opening out.
Every Model X model comes in all-wheel drive standard, powered by two independent, digitally controlled electric motors.
Brilliantly functional Falcon Wing rear doors fold up and out of the way to allow easy access to third-row seats.
So if you're car fanatic, this should make you drool. Owning an Electric SUV whose doors go up like a Delorean. However, according to reports even though the Model X is due in September you may have to wait a while to own one.
If you hop into the waiting list now, you will probably not be able to lay your hands on the steering wheel till 2016.
The price of the Model X hasn't been disclosed yet, but you have to pay $5000 deposit, just to enroll yourself in the waiting list.
Tesla Model X has been delayed for a long time. The first estimated arrival of Tesla Model X SUV was during the end of 2013.
It then got delayed to Q4 2014 and now it's September 2015. Elon Musk, the CEO of Tesla has said that the company is having troubles with the suppliers which is causing the delay.
Again Tesla seems quite Enthusiastic about their Stated release in September, which is quite clear from a letter by Musk:
"As we prepare to launch Model X in September, we are building more validation vehicles,     executing final engineering and testing work, enabling our new manufacturing equipment and     finalizing arrangements with our suppliers,"

"We have been producing release candidate Model X bodies in our new body shop equipped     with more than 500 robots."
However, not all investors are enthusiastic or excited about the venture. The company's share has gone through a drop of 6% in just hours of trading after announcing its financial records.
Tesla released second quarter earning Wednesday. The company was $61 million in the red zone compared to previous year's $148 million.