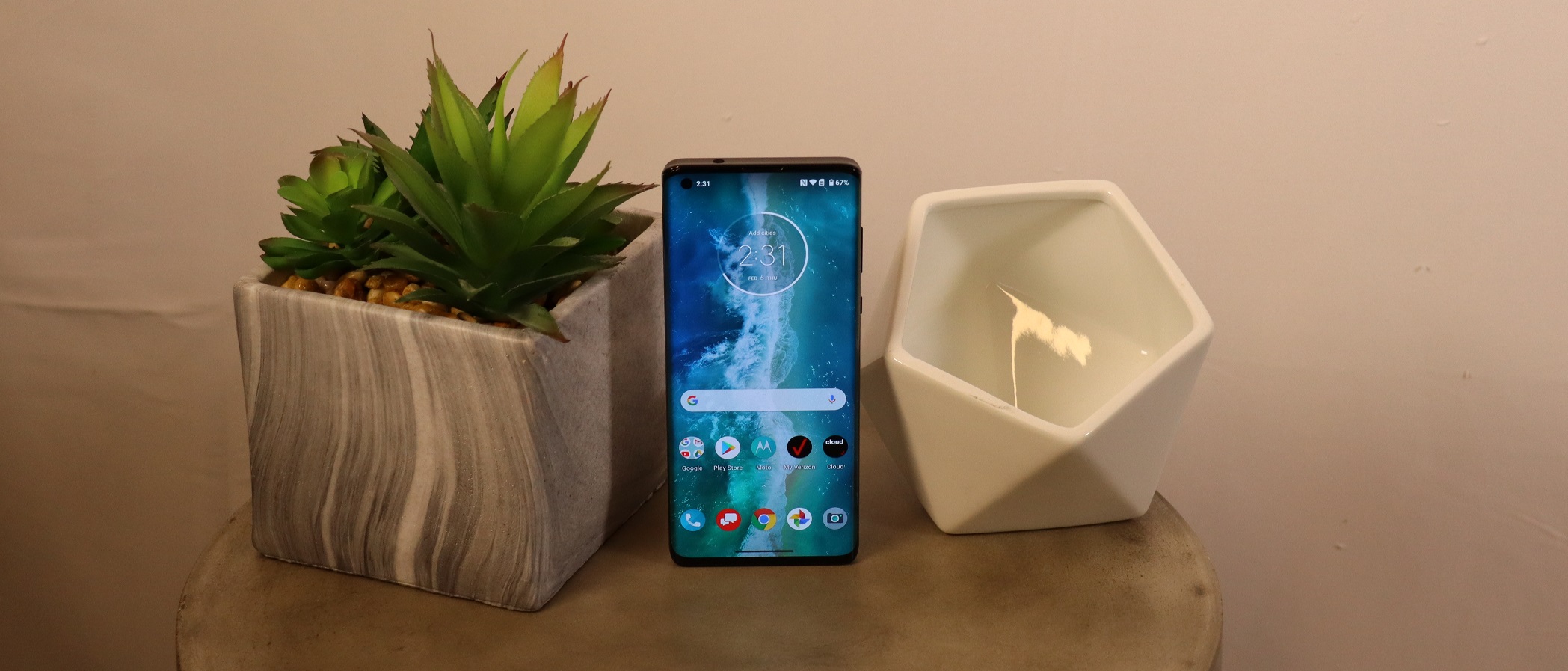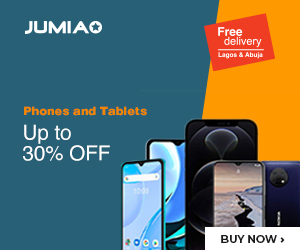 Motorola has had a new fancy flagship in the works for a while now, and they finally launched it last week. One thing that we did not know about the unit was the markets that it will be launching to.
Now, we can confirm that we will have it in India, to start with.
This comes as an official confirmation from the company's head in the country, so that means we can do more than believe this.
At the same time, note that this is the first time that the county will launch a flagship unit after some years. If they hope to keep doing so without a lot of breaks anymore, it means that they need all the sales which they can squeeze out of this one.
That will be one of the reasons why they are getting the unit into as many markets as they can.
Note that the Moto Edge Plus has made its official global debut already, but we don't have details for availability in regions other than Europe and the US. Since the unit will get to India, though, we can expect that there are more markets which we don't know about as of the time of this writing.