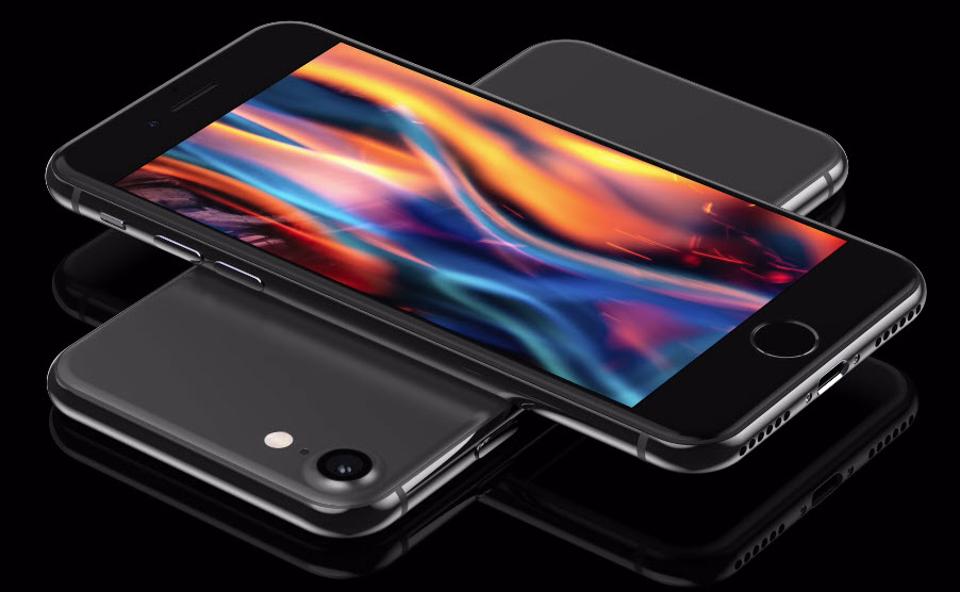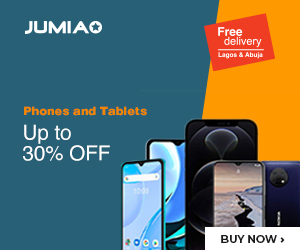 Apple has been looking for a way to get into the budget device market for a while now. They seemed to crack that formula with the standard iPhone SE, and they have done it again this time. Launching their iPhone SE 2020, we were happy to get some of the specs on the recent iPhone 11 devices on a lesser priced unit.
What we knew was that the phone will have the same camera technology as the last year flagships and also use the same chipset. However, putting it that way would not show us the full picture.
That is why a test has now shown that the iPhone SE 2020 do not bring the same performance as any of the iPhone 11/ 11 Pro/ 11 Pro Max units too.
It took a trip to AnTuTu to show that the phone clocked well under 500,000 on the overall score. That probed a deeper look into the performance of the phone. Now, it can be said that it is almost on par with the iPhone XS and iPhone XS Max which only had an Apple Bionic A12 chipset to their name.
At the price that this device comes at, though, we can assure you that this is not something that would be much of a difference for you. Considering the fact that the A12 chipset is no slouch either, you get plenty for the money here.