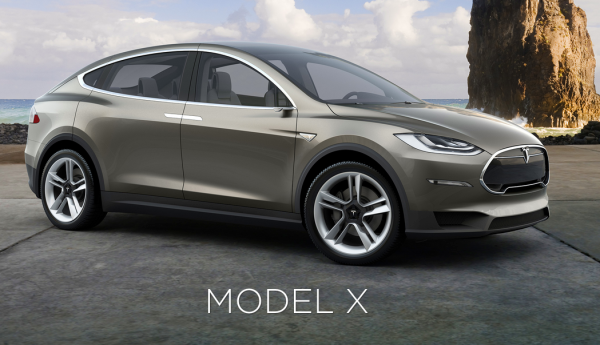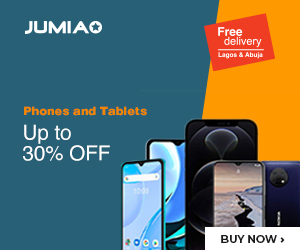 Are you a Tesla Model S owner? Then be a pal and refer your friends. You might just walk (drive) away with a Model X SUV.
To get people talking about Tesla, the company has devised a new business plan. A select few owners of the Model S will be given a Model X SUV if they refer 10 friends.
Also, new and existing owners will still get a $1000 rebate on the purchase of a new car and a chance to buy the Model X at a significant discount.
So here's what Tesla basically is offering:
Tesla has stated the first person in North America, Europe and Asia to refer 10 new owners will get the free SUV.
Tesla has sent an email to all existing Tesla S owners with an attached link. The link provides the allowance for new purchasers to get o rebate of $1000. The person who referred them are also entitled to get $1000 off, but it has a limit of 10 referrals per account.
Now, if you think your probability of being the first in your respective geographical area to recommend 10 friends- is very low- don't give up already as Tesla will offer you the opportunity to buy a Model X Special Edition for the price of the Base model.
And if you could not rack up that 10 recommendations to friends but managed to get at least five then you will receive an invitation (with a plus-one) to the grand opening of the Tesla gigafactory.
Now the reason for setting up such a competition may lie in the fact that Tesla is undergoing problems in opening direct-to-consumer shops.
"If we can amplify word of mouth, then we don't need to open quite as many new stores in the future."
So to sum this all up, existing Tesla S owners are given till October 31 to encourage 10 of their friends to buy a Tesla. And wanna-be Tesla owners are advised to befriend an existing Tesla owner and get $1000 off.