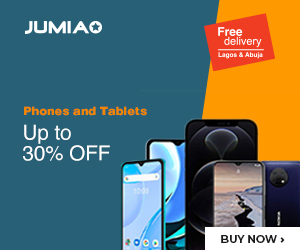 Top electric car maker 'Tesla' is now recalling 90,000 of its Model S cars because of a defect that has been discovered. It was learnt that any of these 90,000 cars likely has a defect with the front seatbelts.
The company stated that most of the cars are in the US, some of them are in Europe and Asia while over 1,000 units were sold in the UK; making the cost of this worldwide recall simply "immaterial".
The worldwide recall is coming after a few customers made a report to the company earlier this month that the seatbelt assembly of the Model S breaks whenever the front-sitting passenger turns to talk to those sitting in the back sit.
According to a spokesman of the US firm,
"there have been no accident and injury reports due to the fault, but at this time we are unable to reveal a root cause. We have decided that we will be taking a look at every single car and hopefully see majority of the cars with fine seatbelt conditions".
The company has been sending out mails to buyers of the battery-powered luxury car, asking them to bring their cars into any Tesla service center for an inspection of one of the bolts that attaches the seatbelt mechanism to the body of the car.
The electric car maker also revealed that it had previously recalled smaller numbers of the car model over some other defects.
The company which was founded by PayPal billionaire Elon Musk sold each of the electric cars for £50,000 in the UK and about $70,000 in the US. In the past three months, the giant car maker has experienced a net loss of about $230m (£151m).
The car which had quickly gained popularity has continued to get befitting care from its maker in a bid to deliver quality electric cars to customers.
Tesla launched an autopilot mode last month, which will make it possible for a car to change lanes by itself.